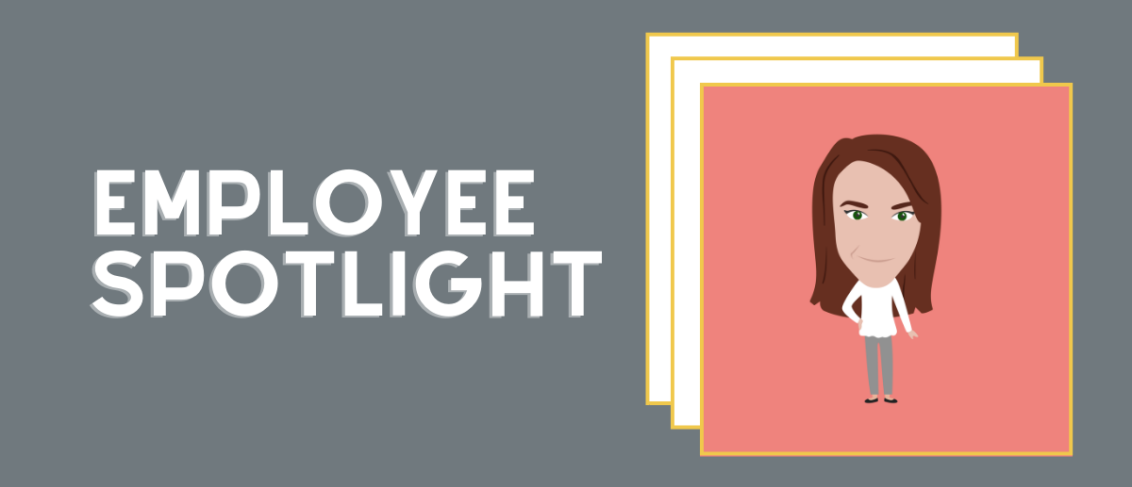 Employee Spotlight: Shirin Edwards, Rights Executive
Have you ever wondered what goes on behind the scenes when we create our videos? This month, we spoke to Rights Executive, Shirin Edwards who's only been at Makematic for 7 months but has already made a big impact on our production process.
How did you get your job at Makematic?
I applied through the Talent Manager website in the middle of a pandemic after being on furlough at EndemolShine International. I was very lucky to be gainfully employed throughout the pandemic and started my contract just as my other was ending. I am very grateful to be working in such a robust and pandemic proof industry!
On a day-to-day basis, what are your responsibilities and priorities?
I am responsible for rights and clearances for any materials we use in our shows that are copyright owned by other parties. This includes footage, photographs, music, literary texts, and other published materials. I liaise with producers to advise them on the usage of third-party material, check post-production paperwork and make sure all contracts and permission are finalised, fully signed and saved for delivery to our clients, distributors and licensors.
How does a Rights Executive collaborate with other teams within the company?
A Rights Executive liaises with producers at any time in the pre, production, and post-production process. As a matter of fact, it's usually a good idea to involve me early on, so that I can provide early insights if I foresee difficulties with a particular video or subject. Right executives are also involved in checking what platforms and distribution methods are being used to inform what rights need to be cleared within the final videos and promotional materials. They can be involved in checking scripts to highlight potential rights and clearances issues, such as direct quotes and research materials published by other organisations. They can liaise with animation teams to check what third-party materials are being used in animations such as footage and stills and main design elements and style guides, and anything from fonts to company logos. They can also liaise with production and scheduling teams to inform where and when rights checks should occur so that we can remove any material that we haven't been able to clear before delivering the final product to our customers. Plus, as a member of the commercial team, I do get insights into which of our videos are being licensed.
Are you working on any big projects?
No project is too big or too small! I work across multiple projects at any given time. Our biggest collection is the Untold Series, produced by Gemma Hagen which Makematic builds on each quarter. It looks at the people, places, and things that are a significant part of our history that don't always make it into the textbooks. More and more history and civics-focused organisations are becoming involved in each series we produce, examples include The New-York Historical Society, American Battlefield Trust and iCivics. It's exciting to see how many companies are wanting to get involved in this strand of videos and it shows there is a great desire and need for original and unique storytelling.
What's an important lesson you've learned while working at Makematic?
As a growing company, it's important to get feedback from each area of the development, production, delivery and sales team to inform future processes and help streamline the business. We often learn in delivery what we need from the post-production process, what we need from the production teams and what we need from the development and scripting team. This can then inform the way we work on projects in the future and accommodate new styles of working that help each team contribute in an impassioned and efficient way to the final product.
Shirin has worked on multiple projects in Makematic, which include Amazon, Women and the American Story, Untold, and the new series for Teaching Online Masterclass (TOM).
---
In case you missed it, read our previous employee spotlight blogs featuring Senior Animator Daniel McGarrigle, Co-Founder Catherine Davies and Producer Aine Carlin.
Follow our social media pages for updates on future blog posts and for the latest Makematic news.
Let's Work together
We're a team of media professionals and educators that want to inspire a generation of global learners through smart, engaging educational content they love.