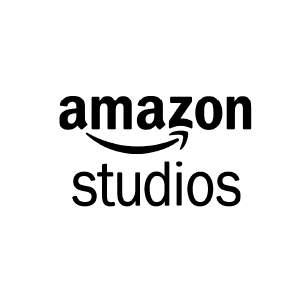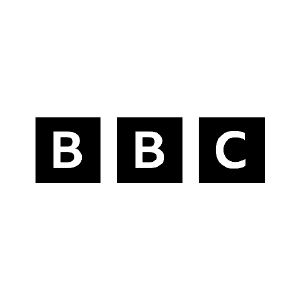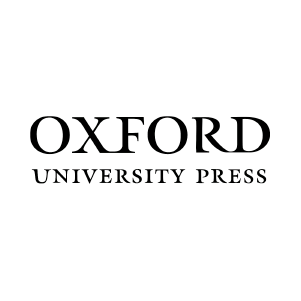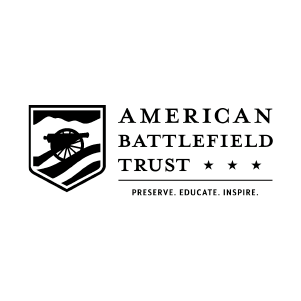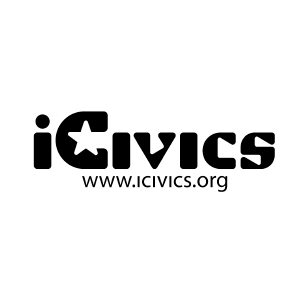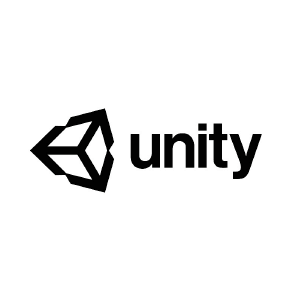 Makematic

produce and license educational video for world-leading customers like these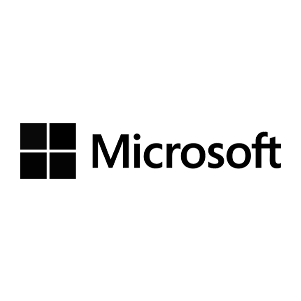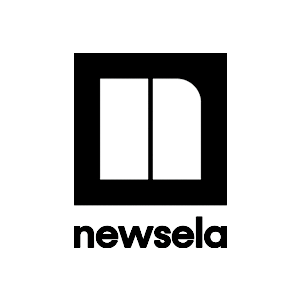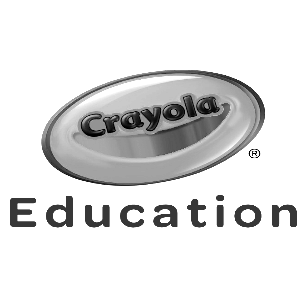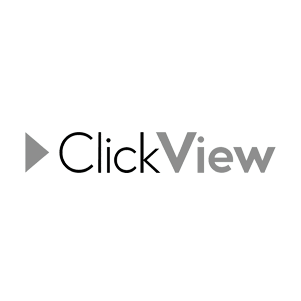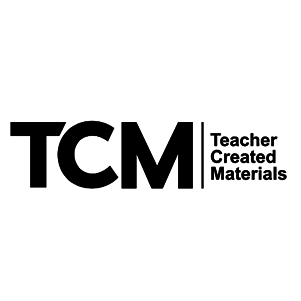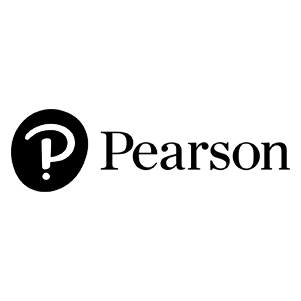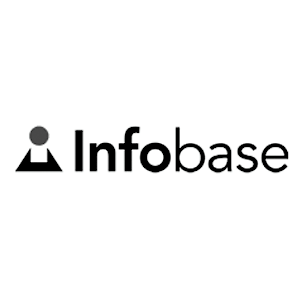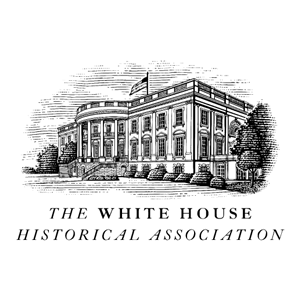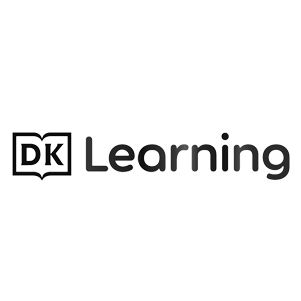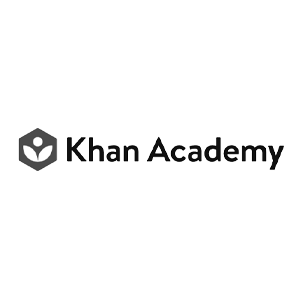 What
they
say
"Our partnership with Makematic removes the guesswork for teachers and provides vetted and standards-aligned videos right at their fingertips."
Newsela | VP Curriculum and Instruction | Evan Gutierrez
"The educational content dream team!"
Adobe | Director of Education, Learning and Advocacy | Brian Johnsrud
"... human-centered content with compelling narratives that allow new generations see their lives and experiences reflected in events of the past"
American Battlefield Trust | Chief Digital Officer | Lawrence Swiader