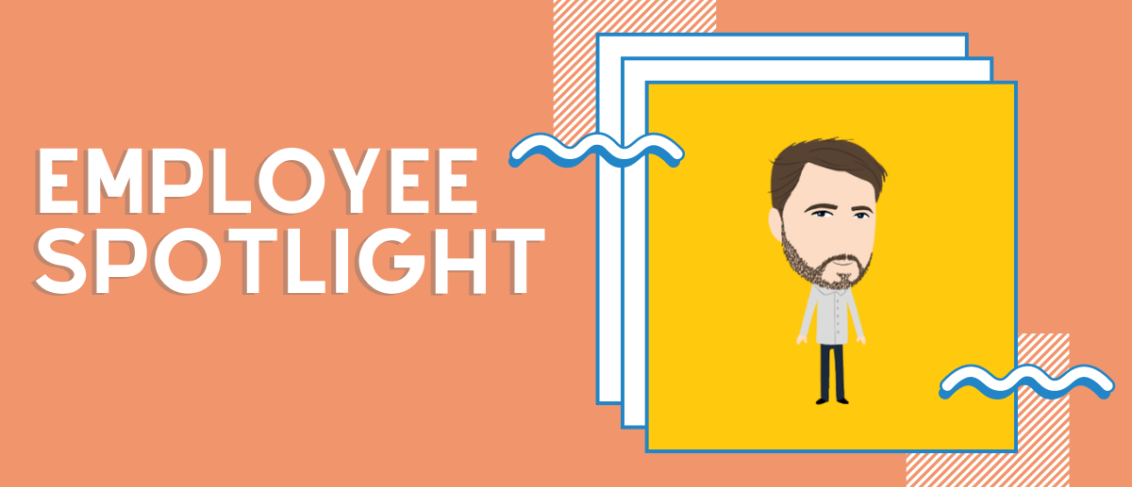 Employee Spotlight: Aine Carlin, Producer
In this month's employee spotlight, we're highlighting one of our many, talented producers Aine Carlin! Aine is one of the O.G. producers at Makematic. She's been working at the company since it began in 2016 and has been involved in multiple projects. We caught up with her this month to talk about her role at Makematic!
How did you get your job at Makematic?
I saw the job advert and thought 'this sounds brilliant - it would be perfect for my friend' so I forwarded it on. I guess I thought I wasn't qualified enough. Luckily he persuaded me otherwise. I applied for the job and was called in for an interview. It was perfect timing. I was getting tired of jumping between temporary positions, between my work as a lecturer at the local college and working on film/TV sets. It was also the perfect job, I loved the mixture of education and production. Looking back now I don't know why I doubted my suitability for the role.
On a day-to-day basis, what are your responsibilities and priorities?
I'm across every stage of production, from the creative concepts to the finishing touches. No day is the same - just how I like it!
How do producers collaborate with other teams within the company?
I kind of see myself as the middle person. I schedule, gather, and distribute the information for each department so that they can do their magic.
Are you working on any big projects?
I'm currently on the Untold Series at the moment which is a Historical series for older teenagers. I'm learning cool stuff every day and the content is great to work on!
What's an important lesson you've learned while working at Makematic?
Too many to name. But if I have to say one, I'd say that I totally understand what Mark Twain was on about when he said: "Find a job that you enjoy and you won't have to work a day in your life".
Aine has worked on several projects for Makematic! This includes Participate, Skillsumo, and Macmillan. Right now she's working on our growing collection of American history and civics videos Untold. Check out the Untold trailer below.
Let's Work together
We're a team of media professionals and educators that want to inspire a generation of global learners through smart, engaging educational content they love.
MakeMatic HQ
Insights
Uncategorized