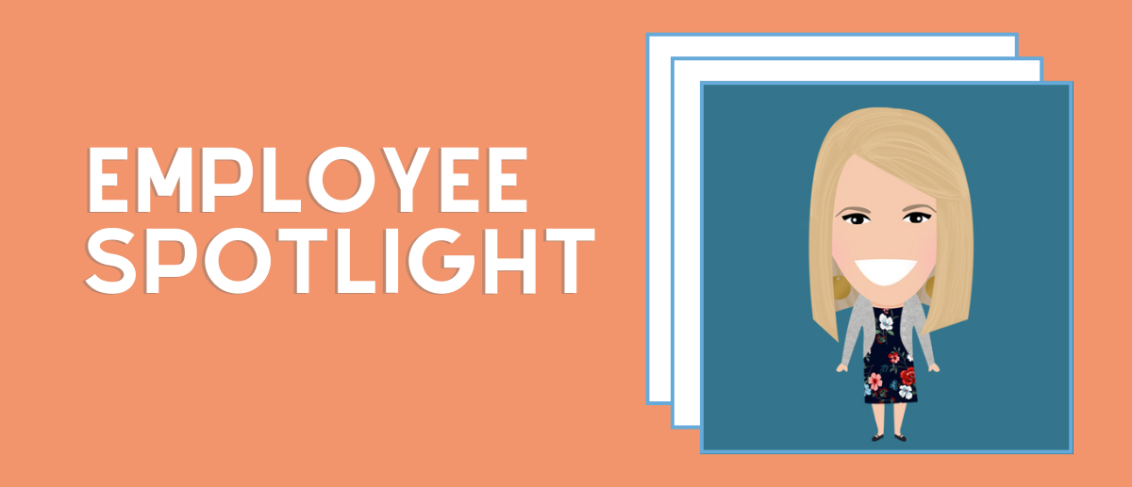 Employee Spotlight: Melissa Hodder, Project Manager
Have you ever wondered what goes on behind the scenes when we create our videos? This month, we spoke to Project Manager, Melissa Hodder, who's only been at Makematic for 8 months but has immensely helped and supported the Production team in all of their projects.
How Did You Get Your Job At Makematic?
My Line Manager contacted me through a mutual ex-work colleague. He had asked if I would be interested in chatting about the proposed Project Manager position, I said yes, we had an interview, I then met with the CEOs of Maketmatic….and here I am today.
On A Day-To-Day Basis, What Are Your Responsibilities and Priorities?
On a day-to-day basis, I usually am supporting and checking in with the Production team on projects in production. I support in terms of creative problem solving on their projects, ensuring we are meeting project milestones, risk management, client liaison, scheduling, team resources and budgets. Additionally, I work closely with the Director of Production, Operations Manager and CEO's in terms of forecasting for the weeks, months and quarters ahead, project pipeline planning, and budget reporting. I also support the teams in terms of trying to improve processes and efficiencies to allow for production to become more streamlined where possible.
How Does A Project Manager Collaborate With Other Teams Within The Company?
I liaise through a number of tools, namely our Google Suite (emails, google docs and sheets, IM's) and a software system we use called Asana. We also meet and collaborate on a weekly basis together as a team as well as weekly or fortnightly one-on-one meetings.
Are You Working On Any Big Projects?
I support the Production team across all projects from a project management perspective. We are currently working on our Untold series for this quarter, we have 3 projects with Oxford University Press, a project with Adobe and a project with CJ Fallon.
What's An Important Lesson You've Learned While Working At Makematic?
Learning new skills and getting your hands dirty can be incredibly rewarding and allows you to branch out and extend your knowledge in ways you didn't think of. As a business scales, it requires more and more structure and systems in place in order to grow successfully.
In case you missed it, read our previous employee spotlight blogs featuring Rights Executive Shirin Edwards, Senior Animator Daniel McGarrigle, and Co-Founder Catherine Davies.
Follow our social media pages for updates on future blog posts and for the latest Makematic news.
Let's Work together
We're a team of media professionals and educators that want to inspire a generation of global learners through smart, engaging educational content they love.