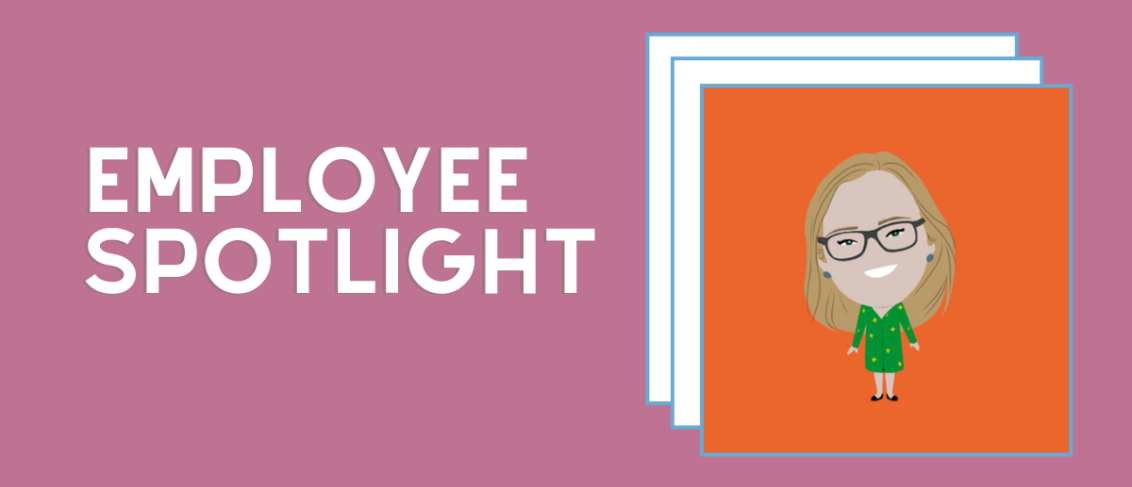 The Untold Pitch Competition Winners
As you know, we've been running an Untold Pitch Competition with a group of students from California. If you don't know about it, we suggest catching up on this blog to see all the entries and what the Pitch Competition is all about.
We had over 40 entries, to begin with, and we managed to cut it down to 12 shortlisted entries. It was tough bringing it down to 12, but even tougher to select 5 winners. In order to decide the winners, a 50/50 voting process was implemented. 50% of the vote was through social media. The other 50% was by the Pitch competition judges.
Thanks to this it made our jobs a whole lot easier to announce the winners.
In no particular order, the winners of the Untold Pitch Competition are:
The Havasupi Project: Genetic Research Among The Havasupi by Andrea Arellano and Madison Leingang
Origins of Earth Day by Annabelle Low
Cold War Human Radiation Experiments by Saba Hornavar and Stella Gladden
A Love Story For The Ages: The Reason Why Rubber Gloves Were Invented by Aydann Hambruch
The Evolution and History of the Surfboard by Kainoa Smith
Congratulations to those who won and to all the students who participated in the Untold Pitch competition! The winners will see their videos be brought to professional productions, from scripting the video to choosing the right images or animations for the film.
We're so excited to produce these ideas so that more people are aware of the untold stories that we never learned about in school.
Interested in participating in next year's Pitch competition? Get in touch by emailing tara@makematic.com.
Follow the Untold social media page on Facebook, Instagram and Twitter @UntoldEdu, for video updates and additional resources.
Let's Work together
We're a team of media professionals and educators that want to inspire a generation of global learners through smart, engaging educational content they love.
Custom Projects
MakeMatic HQ