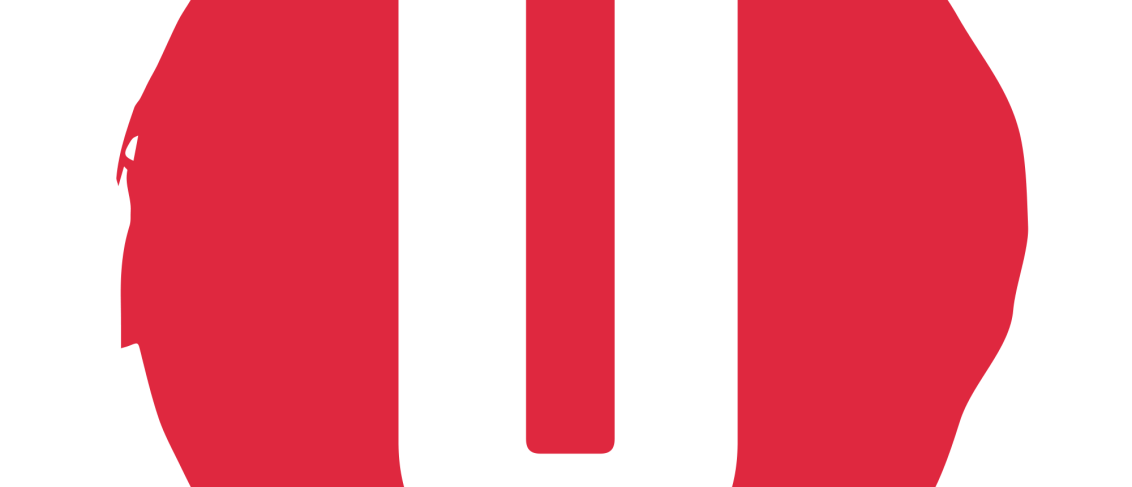 The Pitch Competition: Meet The Judges
Over the past six months, we have been reaching out to students, asking them to develop their own videos on the moments in history that mean the most to them. The judging of these submissions is two-fold - public vote and expert judging panel.
The Public Vote
The public vote is just as important as the judge's votes. Anyone can vote on which of the 12 entrants' stories should be made into a video. The public vote will close on Sunday. You can check out the entrants and cast your votes here.
Expert Judging Panel
We have three superstars on our judging panel.
Patrick Riccards, President & CEO - Driving Force Institute for Public Engagement
Patrick Riccards is the Chief Executive Officer of the Driving Force Institute for Public Engagement, a national effort transforming the teaching and learning of American history and civics through provocative, relevant video content for students and related professional development for teachers. DFI is committed to inspiring today's learners need to "think like historians."
Building off his work as chief of staff to the National Reading Panel, executive director of the Pennsylvania STEM Initiative, and as an advisor to a wide range of education organizations including the American Association for Colleges of Teacher Education, International Society for Technology in Education, Learning First Alliance, Learning Forward, National Governors Association, and the U.S. Department of Education, he also currently serves as Vice President of Coker University in South Carolina.
Previously, Patrick served as the chief communications and strategy officer at the WW Foundation, helping build many of its signature initiatives, including the High Meadows Graduate School of Teaching and Learning. He previously served as CEO of the Connecticut Coalition for Achievement Now, executive director for communications and public affairs at the American Institutes for Research, and vice president of Higher Ed Holdings LLC. Patrick began his career working on Capitol Hill and on political campaigns. An award-winning author, he writes and tweets under the handle Eduflack.
Executive Director, The Global Warming Express, Climate Education Director, Sierra Club
Genie Stevens has worked in education and theatre direction In Britain, Europe, Germany, and the U.S. She founded the Shakespeare Lab at St. John's College, Santa Fe, NM, and co-founded, with her then 9 year-old-daughter, The Global Warming Express named after the book, written to her daughter. Genie's mission is to work with the Global W.E./Global Warming Express kids and the children of the world, to achieve their goal- to end the climate crisis and to build a world that supports the entire web of life.
Gemma Hagan, Series Producer Untold
Gemma is the series producer for Untold. She is a creative and versatile Series Producer, with a tonne of experience in a range of specialist factual genres (history, archaeology, travel, adventure, and science), for several major UK and US broadcasters (Netflix, BBC, Channel 4, Nat Geo, PBS, Discovery and the History Channel).
We'll be collating the judges and the publics' votes next week with an announcement on Friday 25th of June. Watch this space!!
Not heard of Untold? Check out the series on YouTube here.
Let's Work together
We're a team of media professionals and educators that want to inspire a generation of global learners through smart, engaging educational content they love.