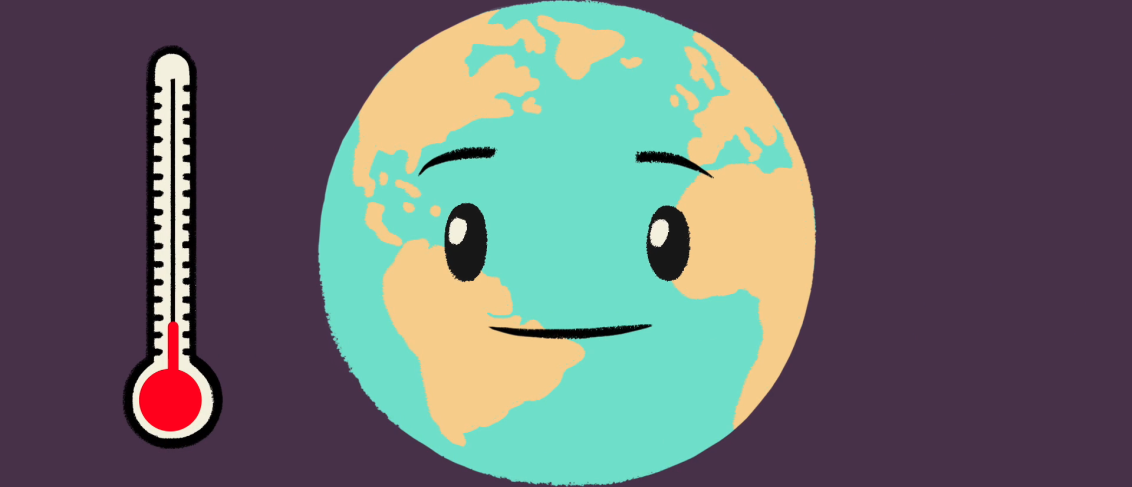 Why Earth Day 2021 Will Be The Most Important One Yet
Earth Day is less than 10 days away! Do you already have your lesson planned? Recycling your lesson plan from last year? You might want to reconsider as this year's Earth Day might just be the most important one ever.
Why is Earth Day 2021 more important than ever?
While we are all desperately searching for that light at the end of this pandemic tunnel, climate change has rather become the elephant in the room. Bill Gates suggests in his blog that "COVID-19 is awful. Climate change could be worse.", and there are lessons we can learn from this pandemic that will help us tackle climate change more effectively. Many of us will agree that dealing with climate change is as urgent as the coronavirus, there are in fact many parallels and relations between the two. It is also an important time for teachers to clear up any myths and misconceptions about the relationship between the pandemic and climate change that are spreading like locusts across the social media landscape like YouTube and TikTok (where kids learn many things these days!). One of the most controversial topics is whether the coronavirus would save the environment due to a decrease in global travel. We are not going to open that can of worms here, but the point is that this #EarthDay2021 is a great occasion (more so than ever!) to have lots of fascinating and insightful discussions in your lessons. So don't just stick to that same old lesson plan you have been doing for the last few years.
The trouble with class discussions...
From my personal experience as a classroom teacher, having these kinds of class discussions can easily head down the doom and gloom tunnel and before I know it, everyone is looking depressed including myself. This is why it is important to focus on what is currently being done about climate change and bring them back to understanding the basics of climate change and climate action.
UN SDGs
The UN's Sustainable Development Goals (SDGs) is a great place to start. If you are not familiar with the 17 SDGs or simply don't remember all 17 of them (let's face it, even I don't remember all of them), then you can refer to our #17DaystoLearn series. We have broken down each of the 17 goals into separate bite-sized resources for you to use in the classroom. This includes:
- A challenge with step-by-step instructions following Makematic's unique video engagement method: Engage, Explore, Empower
- An explainer video about each SDG in more details (with differentiated versions for Primary and Secondary)
- A call to action video with real-life examples of how other students around the world have walked the talk (also differentiated for Primary and Secondary students)
Take a look at the SDG promo video here:
Check out the #17DaystoLearn SDG Challenge here:
Finally, if you are thinking of doing some of these challenges, why not share it with other fellow teachers and students around the world and get inspired by even more ideas. Make sure to use #17DaystoLearn to share them on social media platforms like Twitter or Instagram.
Check out how one secondary school in Dublin completed the #17DaystoLearn challenge and how the students realised the role they play in ensuring that we meet the 17 SDGs by 2030. Read it here.
Let's Work together
We're a team of media professionals and educators that want to inspire a generation of global learners through smart, engaging educational content they love.
Education
Global Citizenship
Activities