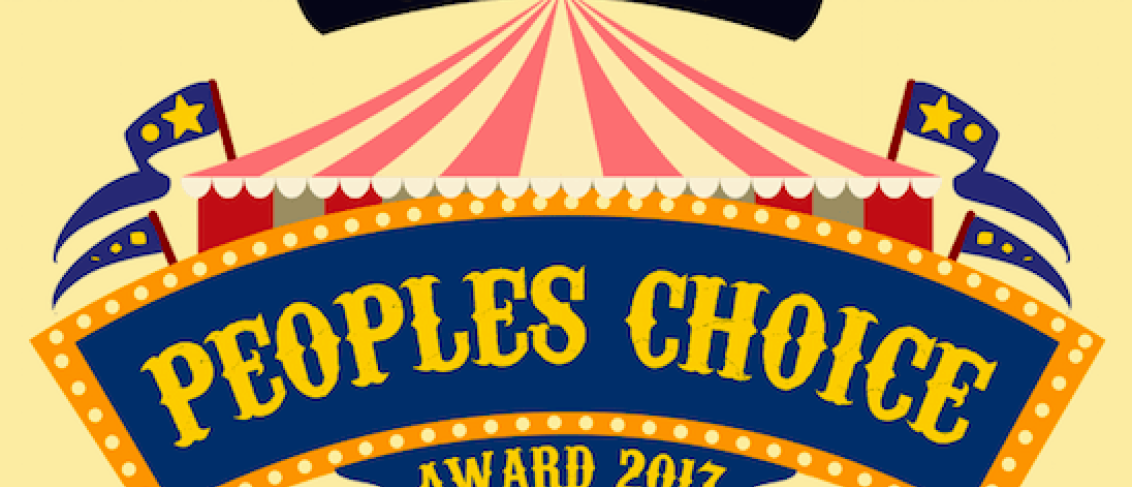 Vote For Us for The People's Choice Awards
We got a lovely phone call yesterday from our local Junior Chamber of Commerce informing us that we are finalists in The People's Choice Awards.
Out of the 150 businesses who were nominated they have whittled it down to 10, which includes us - yay!
Thank you so much to the people who nominated MakeMatic.
It's not over yet though, voting has started and the winner will be announced in September. If you like what we are doing and think helping teachers introduce technologies into the classroom is a real game changer… then we would love your vote.
Please use the following link:
https://jciderry.pgtb.me/7RD2WW
*Voting is restricted to one vote per business every 24 hours
Let's Work together
We're a team of media professionals and educators that want to inspire a generation of global learners through smart, engaging educational content they love.