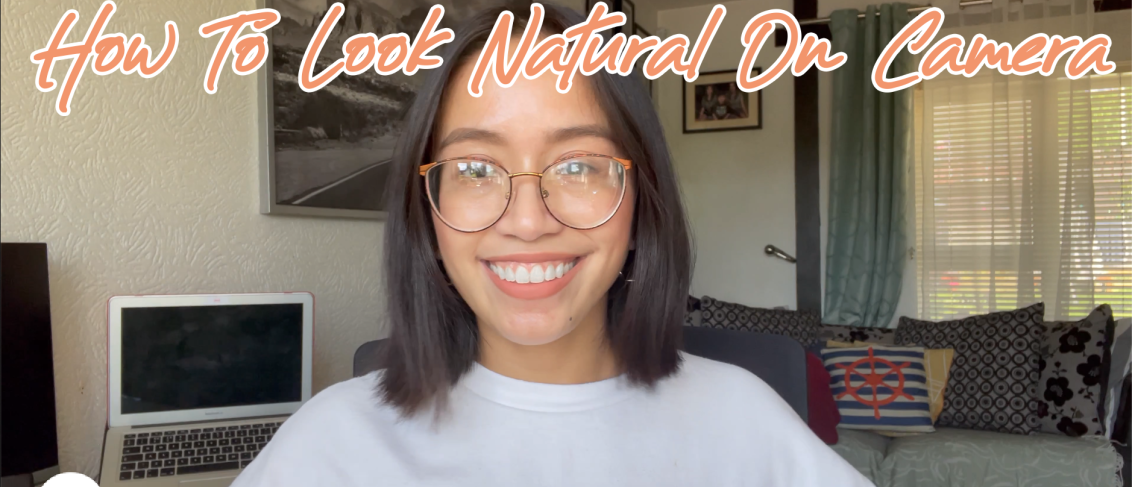 How To Look Natural On Camera: Makematic Behind-the-Scenes Vlog
In episode 14, I'm showing you how to look natural on camera. Not for the purpose of Zoom calls or Zoom presentations, as I am still working on that. This is to produce quick vlogs at home or for that TikTok video that you've been working on for 30 minutes, just so you could get the lip-sync timing right. Check out the vlog below.
Tip #1: Know Your Stuff
Know what you're going to say for your video. Write it down on a piece of paper, on your phone or laptop, and read over it multiple times. If you know what you're going to say for the video it will look natural and in the end, you'll ooze with confidence. Whereas, if you have a laptop or phone out and you're reading from a screen, it will appear as though you came unprepared and unorganised within the video.
Tip #2: Be Aware of Everything
Is your background tidy? What about your body language and facial expressions? All these factors come into play when trying to look natural in front of a camera. You don't want people watching a video where your voice and facial expression are monotone, you'll lose their attention. Try adding subtle smiles throughout your video while changing the tone of your voice. This will really help achieve a natural presence in your video.
Tip #3: Watch Yourself Back
This final tip is more of a technical one. However, when you do watch yourself back you'll be able to question yourself and see if you actually do look natural. How was your body language? Were you slouching a lot? Did you make enough eye contact in the video? In addition to this, you'll also be able to pick up any technical mistakes that could have been made. Did you have suitable lighting? Have you checked your audio? These factors will help the overall image of your video. Plus you may have something stuck in your teeth and you didn't know because you didn't watch yourself back!
The Pitch Competition
You may be wondering why I just gave you those tips. Though it's applicable to Makematic because of course, we make a lot of videos. I have already given these tips to a bunch of students in California as part of "The Pitch Competition". Curious to hear what this is? Find out in the latest vlog. I couldn't give too much away.
---
Did you miss the last Makematic Behind-The-Scenes vlog? Check it out here, we scrolled through Instagram to see if we can learn anything from the platform.
Follow our social media pages for updates on future blog posts and for the latest Makematic news
Let's Work together
We're a team of media professionals and educators that want to inspire a generation of global learners through smart, engaging educational content they love.