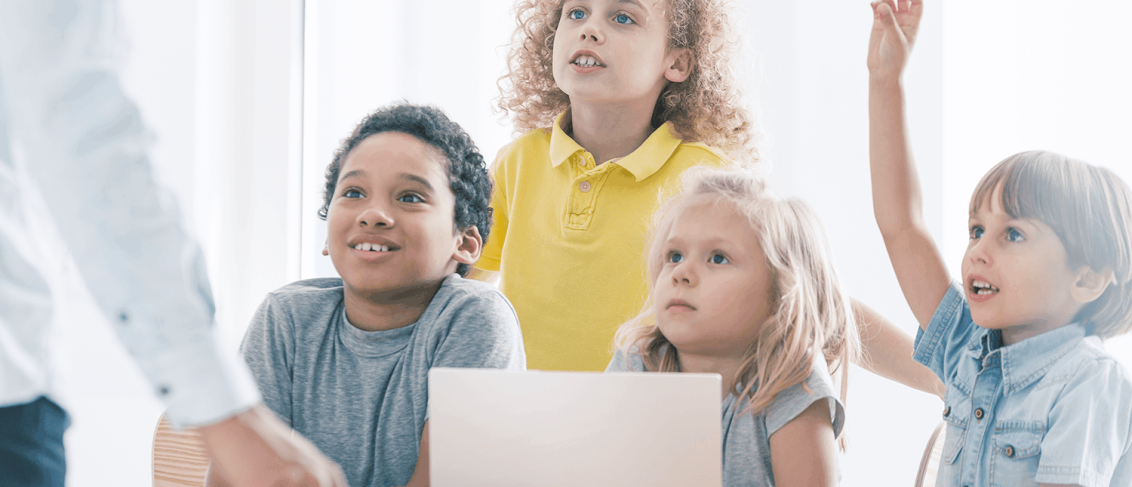 Video in Education
We watch videos on mobile phones, tablets, laptops and televisions.
And in the K-12 classroom, up to
82% of educators are using curriculum relevant video content
as part of their teaching repertoire. But do they hinder or enhance learning?The problem with answering this question in a K-12 context is most of the research conducted in this space has been in post-secondary school education. That doesn't mean that the findings aren't transferable, it's just something that we need to bear in mind when we look at the findings.
So Is Video An Effective Educational Tool?
To date research has shown that video can enhance learning and be a highly effective educational tool. It's been associated with an increase in student and teacher
satisfaction
,
motivation
and
confidence
, and in some contexts,
stronger course performance
and
improved learning outcomes
.Here is a round up of some of the most significant findings:
The Verdict?
It's clear that video has a place in the education space. Although more research into its use in the K - 12 context is needed, the findings are promising.That does, however, leave us with an unanswered question: Are all educational videos created equally?I'll answer that very important question in a future post.
---
Please note: The links to the studies that were consulted to write this article have not all been included. It you'd like a full reference list, please contact the author on tara@makematic.com.
Let's Work together
We're a team of media professionals and educators that want to inspire a generation of global learners through smart, engaging educational content they love.