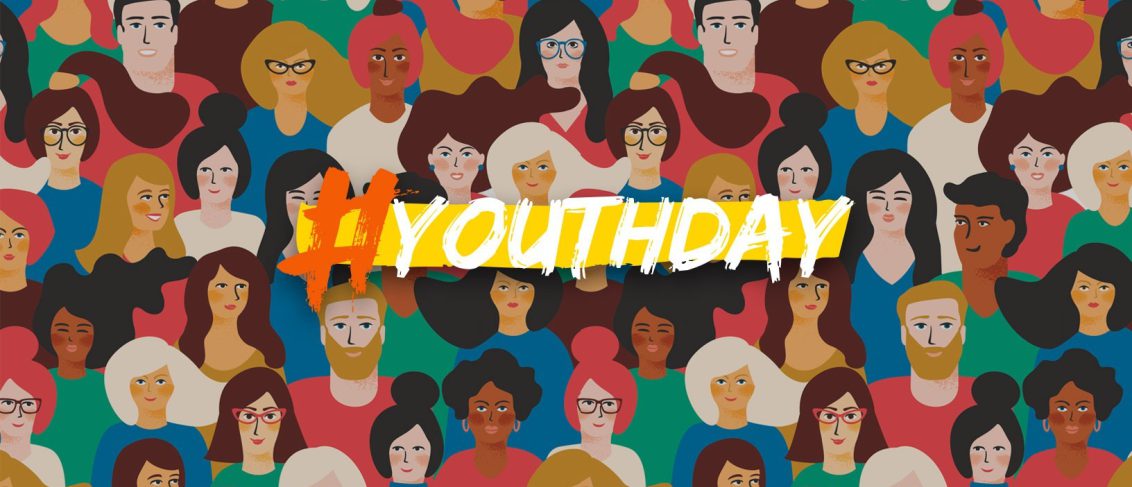 Three Inspiring Young People Working to Change the World
Today, on International Youth Day, I'd like to give a shout out to the important role young people have as partners of change.
There are currently
1.8 billion young people between the ages of 10 and 24
in the world. The largest youth population ever!So many of these young people are doing extraordinary and inspiring things. Here are just three that have made an impression on me.
1. Amika George – End Period Poverty
When Amika George learned that
one in 10 girls in the UK can't afford menstrual products
, she decided to do something about it.She started the
#FreePeriods movement
. A campaign focused on pressuring the government to make sanitary products free for girls in the UK.From organising an online petition on social media, to coordinating a gathering of 2,000 young people in London to draw attention to the issue, Amika's activism has had tangible results.Because of her #FreePeriods crusade, the
UK government created a £15 million tampon tax fund and pledged to finance a wide range of projects
benefiting women and girls.I'm curious to see how far she can take it.
2. Anoyara Khatun – Activist Against the Exploitation of Children
Anoyara Khatun was five when she lost her father. By the time she was 12, she was sold and trafficked to perform domestic labour.After returning home at 13, Anoyara started campaigning against child labour and trafficking in India.Today, she is involved in the
Every Woman, Every Child
initiative and is a star activist for
Save The Children
.Through her activism, she has helped:
It seems nothing is going to stop her.
3. Sameer Jha – LGBTQ+ activist
Sameer Jha was bullied at school for being 'too feminine'. So, at 14, he founded
The Empathy Alliance
with the aim of making schools safer and to end bullying for LGBTQ+ youth across the United States.Through collaboration with educators and student leaders, the Alliance has:
implemented safe-school initiatives
promoted curriculum changes across school districts
reached over one million people in just three years
Most recently, Jha has published his first book:
Read This, Save Lives: A Teacher's Guide to Creating Safer Classrooms for Lgbtq+ Students
.Not bad for someone who is only 17!
It's Up To Us
I haven't even scratched the surface of the incredible things that young people are doing. That said, it's up to us to tell their stories, support their ideas and work with them to make the world we live in a better place.
Let's Work together
We're a team of media professionals and educators that want to inspire a generation of global learners through smart, engaging educational content they love.