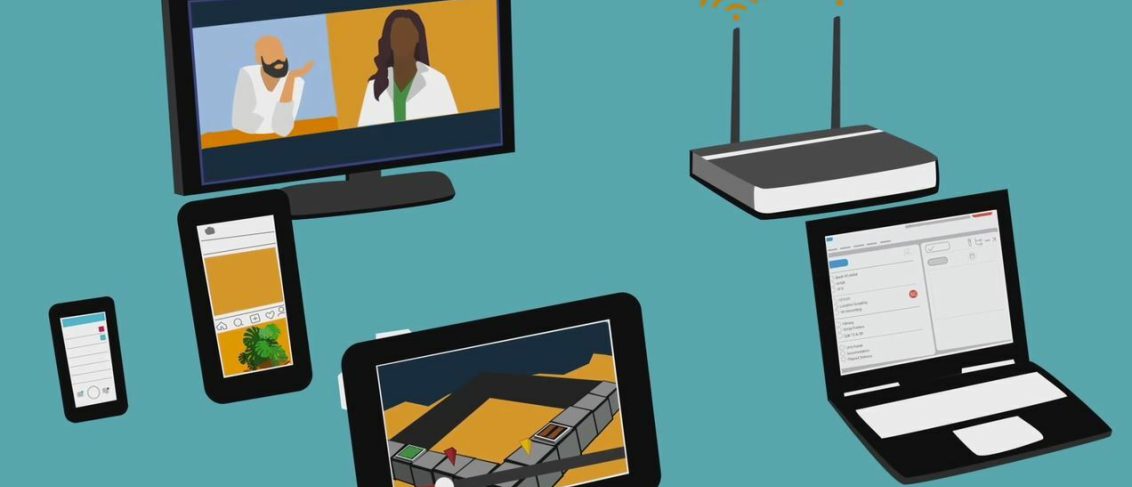 The Multimedia Learner - Part Three
In my previous two blogs, I've taken a look at how video learning has been prevalent in my own and my son's lives. I've also talked about how the introduction of the smartphone with a high-quality video camera, coupled with the huge uptake of social networking, has changed the way in which we communicate and learn. We are left now in a world surrounded by short-form video content.
The mass-market influences the niche. We've reached a point now where there isn't a business in the education sector providing digital education content who wouldn't consider short-form video as an important, central and integral part of any learning asset. And many others are following suit realising that educational content isn't the reserve of elite few.
We've seen in traditional publishing sectors initiatives that have utilised video greatly. There is still a massive opportunity to capture new, young and fresh audiences through the introduction of high-quality short-form video assets.
Academic giant Wiley has definitively proven this. The simple introduction of video abstracts increases the article view by more than 100% and Altmetric Attention scores increase a staggering 450%.
Alexander Street now owned by digital giant Proquest has grown to hold over 65,000 educational and academic videos covering a wide variety of STEM, Arts and Humanities subjects.
Similarly, Khan Academy's non-profit model has built a bank of 5500 instructional videos with 100,000 exercises many of which are linked to the US K12 curriculum.
In our own work at Makematic, we are seeing brands such as Adobe, the BBC, Crayola and Microsoft Minecraft investing heavily in video education. They all see video as key to simply "keeping-up" and keeping in touch with their target markets, and short-form video as key to retention and expansion.
Over the next few years, our interaction with short-form video content will only rapidly increase. In an era of 24/7 news coverage and tens of thousands of hours of video and film on demand, we have already reached a point where it simply isn't enough to put out a product or a site without a substantial digital element. The short-form video has become the favourite digital medium with which to attract consumers.
Within the education, academic, professional and general content and technology industries, we are seeing a large upturn in the number of businesses and organisations who see short-form educational video content as the key to their future customer retention and business development strategies. Much of which brings an educational element to embrace new markets and consumers.
When the term "educational" is used more loosely, then internet-delivered video education for consumers in mass-market interest areas such as gardening, pets, crafts, hobbies, travel, history and environment.
Short-form video has been widely integrated with learning products for the past 10 years and the amount of these overall learning courses which are delivered by video is increasing rapidly. From personal experience, I have seen how a better learning experience is aided by better educational media. What is certain is that as the demographic continues to change the digital landscape will continue to alter too. We live in a world where our senses are continuously stimulated by a myriad of different information streams fighting for our attention.
Concise, high-quality short-form video is certainly here to stay.

Let's Work together
We're a team of media professionals and educators that want to inspire a generation of global learners through smart, engaging educational content they love.