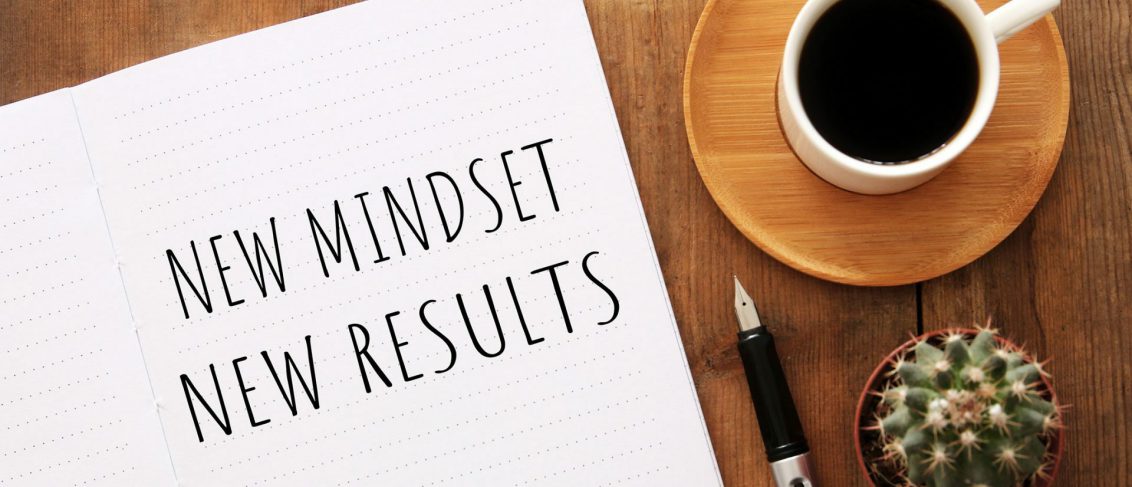 New Mindsets, New Results?
Book Review: 'The Innovator's Mindset: Empower Learning, Unleash Talent, and Lead a Culture of Creativity' George Courous
We certainly hear a lot about creativity, innovation and mindset these days. And why not? It's interesting, and there's so much to talk about.
That's why when I was recommended 'The Innovators Mindset'
I was incredibly curious to see if educator George Courous had to say anything new or interesting to say about it.
I was not disappointed.This book is a page turner. I couldn't put it down and I read it in 3 days.It's true, the book is no War and Peace, so it's not that impressive that I read it in 3 days. However since I was so busy before Christmas, the fact that I managed to read it so quickly is no mean feat.
Who would this book appeal to?
This book is written for educators. Although those who have an interest in innovation in education may find it interesting.
So what's the book about?
Put simply this book starts off by talking about innovation in education in the broadest terms, moves towards laying the groundwork for innovating in schools, and finally unleashing explores talent and the creation of meaningful learning experiences for both educators and students.
What I like about it
There were so many. Here are my top four.
It's very easy to read. There is just the right mix of anecdotes, stories, practical tips and good old fashioned common sense to keep people interested and to make the book useful.

Students are at the heart of this book. I love reading books that have this focus, so it ticked that box for me.

Courous is credible: former teacher, principal and district lead. He's been in the trenches, he knows the challenges that educators and schools face.

The structure of the book. It's logically framed, and builds logically to its conclusion. This makes it easy to read as well as dip in and out of.
What I don't like about it
I'm not lying when I say that I wanted to find something in this text to critique or did not resonate with me. Put simply I couldn't find anything that I disliked.
That said, I would have liked some detailed case studies of what worked and didn't in some of the schools in his district.
Key Takeaways
Technology can be crucial in the development of innovative organisations, but innovation is less about tools such as computers and more about how we use them.

Students are at the centre of a classroom - not teachers. And by students that means as individuals not as a cohort.

Relationships and networking matter. That means teachers need to create regular opportunities for human interactions, inside and outside of schools, to help build relationships and spur innovation.

The importance of engagement and empowerment in education. The quote by Bill Ferriter in the book sums the difference beautifully. Engaging students "means getting kids excited about our content, interests and curricula." Empowering students "means giving kids

the knowledge and skills to pursue their passions, interests, and future."
Top 3 Practical Applications - Everyone Can Lead and Innovate:
This book is action focussed so there are lots of ways individuals can engage with what's in the book.
H
ere are some practical tips that anyone can use to develop an innovative mindset.
Build your Professional Learning Network. I've said this before and I'll say it again, embrace the power of social media, use conferences as an opportunity to get to know people and connect with people outside of your school or organisation. What better way to expand your thinking and workshop ideas?

Build Self Awareness. People with high levels of emotional intelligence are often more empathetic, and it is when people understand the needs of others that new ideas can grow. Try to see things from others people's point of view and listen not just with your ears, your eyes and your instincts. Always ask, "What would the other person do?"

Always Focus on Relationships. Seek to understand those you work with and teach. Spend time getting to really know them. You may be surprised hoe much you actually have in common.
Let's Work together
We're a team of media professionals and educators that want to inspire a generation of global learners through smart, engaging educational content they love.
Education
Professional Learning