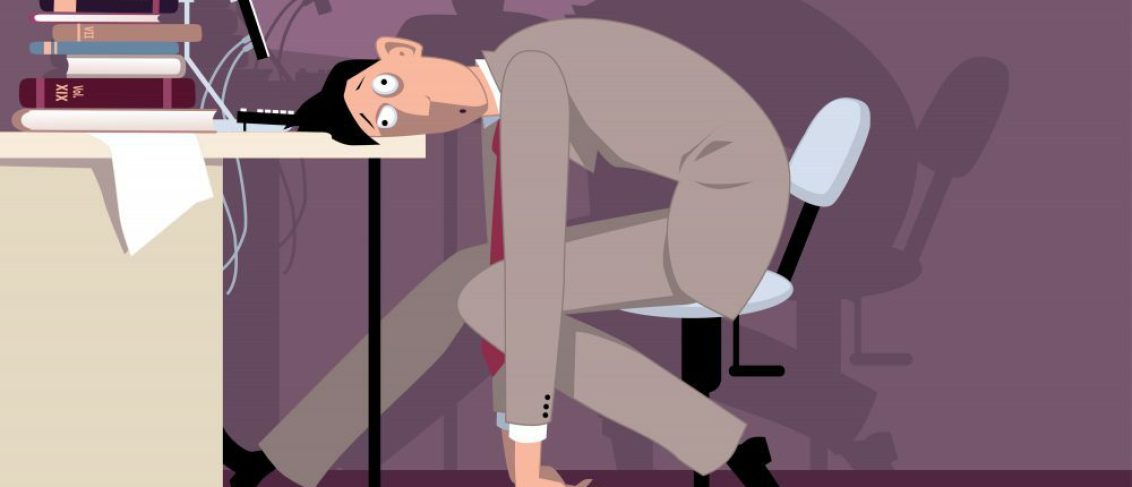 Teachers Don't Get Time to Practice What They Learn
A 2017
report on the state of professional learning for teachers
suggests that teachers aren't getting time to practice what they're learning in PD sessions.
Although they express a strong preference for on-campus collaborative learning during the workday, just 25% of teacher respondents indicate that the majority of their professional learning takes place during school hours ....
These findings conflict with the recommendations made by
Learning Forward
and other professional educator organizations. According to the U.S. Department of Education, ongoing, high quality, job-embedded professional development is clearly tied to improving instruction.
So how can we make PD more "job-embedded"?
We need to start with how professional development is delivered. PD is still dominated by workshop-style instruction that is delivered during in-service days and during holidays. Teachers value opportunities to collaborate, get and give feedback and connect the dots between PD instruction and practical classroom application. If we silo instruction away from class time, it's hard to reconcile the two.One solution is to plan for follow-up, through peer assessment or coaching. The other is to find ways that PD instruction can take place anytime. This second solution is one of the drivers for MakeMatic - using
bitesized, mobile-friendly video content allows teachers to access high-quality instruction as and when they need it
. If we make PD an everyday activity, then it can then feed directly into peer-to-peer feedback, classroom observation and coaching.Check out our bite-sized teacher professional development on our video on demand platform
here
.
Let's Work together
We're a team of media professionals and educators that want to inspire a generation of global learners through smart, engaging educational content they love.
Education
Professional Learning