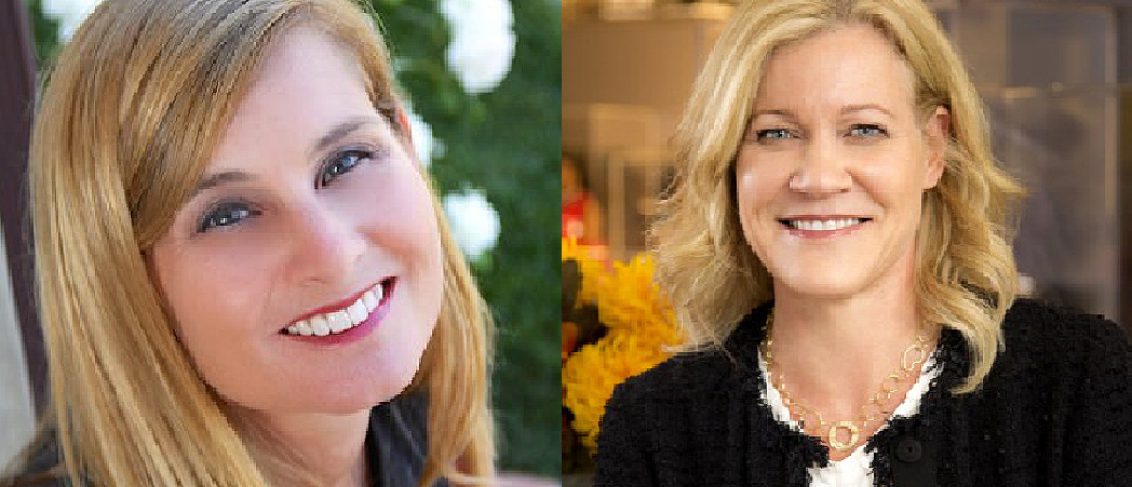 Senior US Brand Executives Join Makematic Board Of Directors
We are delighted to announce that our new board members are:

Jean McKenzie
An entrepreneurial leader with a passion for fostering innovation and building purpose-driven brands, Jean has been instrumental in building some of the best-loved brands for children. As Executive Vice President at Mattel, Jean McKenzie led the strategic and creative direction for the global $2B Fisher-Price Division. She has also served as President of the American Girl company; was the Senior VP of Learning at The Walt Disney Company; led Gateway Learning as CEO and President; and managed the Barbie brand globally.

Jean said, "It's an honor to join Makematic and begin scaling the impact powerful brands can have in education around the globe."

Dr. Lizabeth Fogel
Lizabeth Fogel is a highly accomplished executive and teacher educator who has inspired millions of children and families across the world. She is the Managing Director at USC Rossier School of Education Center EDGE (Engagement Driven Global Education) and former Director of Education at The Walt Disney Company where she advised and guided multiple business units on developmental milestones and educational (formal and informal) best practices. This included the Disneynature Educators' Guides, Shanghai Disneyland Resort informal learning experiences, outreach content, and programs for a variety of films including Finding Dory, The Jungle Book, Inside Out, Big Hero 6 and "Pixar in a Box", a collaboration between Pixar Animation Studios and Khan Academy.

"It is my pleasure to join the Makematic board to help find innovative ways to engage and inspire learners with groundbreaking short-form media-driven content," said Dr. Fogel.

Makematic's CEO Mark Nagurski said "We are extremely excited to welcome Jean and Lizabeth to our board. These key additions come at a time when we are expanding our operations in North America, and their considerable expertise in this market will be invaluable."

The plans for North America are one component of an ambitious investment programme supporting future continued business growth and success across territories that include Europe and North America. Makematic recently secured a £1,000,000 seed investment from Cordovan Capital Partners, Co-Fund NI (ERDF) managed by Clarendon Fund Managers and Techstart Ventures.

Let's Work together
We're a team of media professionals and educators that want to inspire a generation of global learners through smart, engaging educational content they love.