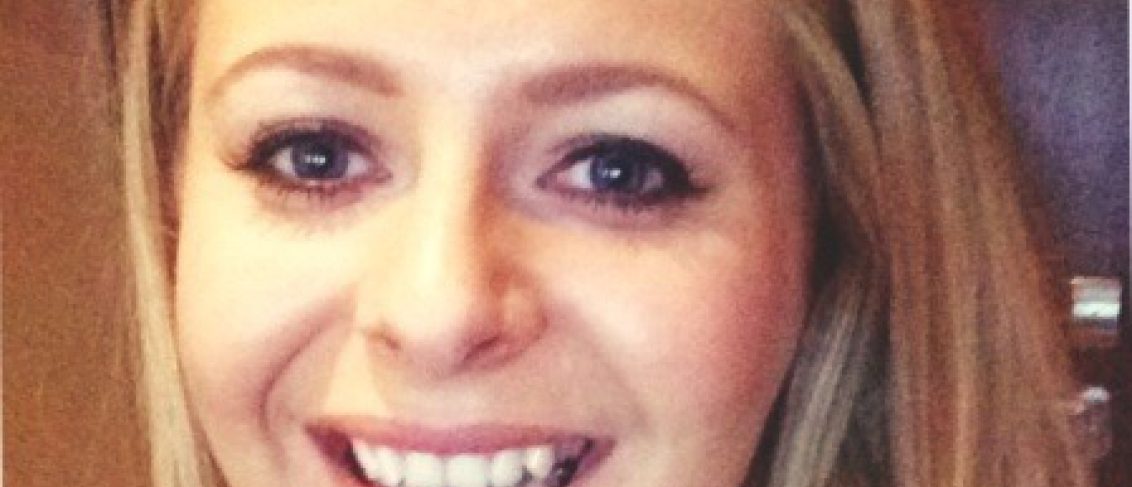 Say hello to Fiona Corvan
Say hello to the very awesome Fiona Corvan who's just joined the team as Community Manager. Fiona comes to us from Glasgow where she designed and delivered educational outreach programmes design to reduce the poverty related attainment gap.
---
A 'Hello' from me, Fiona Corvan, the *not so* wee Scottish girl and the new Community Manager at MakeMatic.
I am delighted to be here.
After debating relocating for some time, my husband and I bit the proverbial bullet and decided to make the move to Derry after I was offered the amazing opportunity of working on a new and exciting challenge here, at MakeMatic. We met whilst studying at Magee and latterly returned to the city to get married a few years ago, Derry has always held lots of special memories for us.
Fast forward several weeks and I'm nearing the end of week one in the new post. So far so good! Actually, I am loving it and thoroughly enjoying soaking up snippets of knowledge from all the talented and creative people around me.
You see, that's the thing, I love learning. I think that most people but do, but, with our busy lives, hectic schedules, everyday stresses and anxieties - do we make enough time to consciously learn new things? In the workplace, how many of us could honestly say that we are afforded the opportunity to participate in enough relevant, engaging and creative CPD courses? (the kind that don't leave you desperately praying for a coffee break every 10 minutes or the 'something has came up' phone call from your boss…I'm looking at you, full day manual handling course) I'm talking about that rare nugget of CPD that you leave with a spring in your step and a genuine desire to put what you've learned into practice and make a difference.
That's what I love about MakeMatic, they have provided the perfect solution. The short, snappy, bitesized chunks of professional learning are just enough that you can pick up when you can, at home, in work or on the go. You can pause at any time for coffee! The content is fresh, varied and easily digestible - regardless of your technical abilities (or indeed, lack thereof). The accessibility is incredible, which is vital, particularly as some of our best teachers and educators work in environments where the latest technology is not available to them, yet they strive to deliver education to our children and young people which prepares them for the future world of work in an increasingly tech driven society.
This dilemma I know all too well. My previous role was creating and delivering informal education programmes within Secondary Schools in Inverclyde as part of the Scottish Attainment Challenge, aiming to reduce the poverty related attainment gap. The programmes focused on wider achievement, attendance improvement and targeted activities promoting literacy, numeracy and health and wellbeing. Whilst we had access to a variety of technology, there were often barriers in place; network issues, incompatible software, lack of wifi and sometimes, simply not having time to learn how to get the best out of what you had.
This is where I think the MakeMatic content is ideal. Concise walk throughs of how to do something, what you need to do it and real life examples and lesson plans which can be transferred straight into practice in the classroom. The ability to replay the videos as many times as you like (ideal for those topics that manage to bamboozle our brains and leave us constantly referring back to our notes).
The we learn is changing and MakeMatic are certainly at the forefront of the pack in terms of offering teachers a modern day professional development tool that fits with current education agendas AND their busy lives and workload.
If you would like to find out more, please do get in touch. As a new girl in town, I am always looking to connect with fellow professionals, foster positive relationships within the community and beyond and make time to talk shop to lovely people over coffee.
fiona@makematic.com
Let's Work together
We're a team of media professionals and educators that want to inspire a generation of global learners through smart, engaging educational content they love.