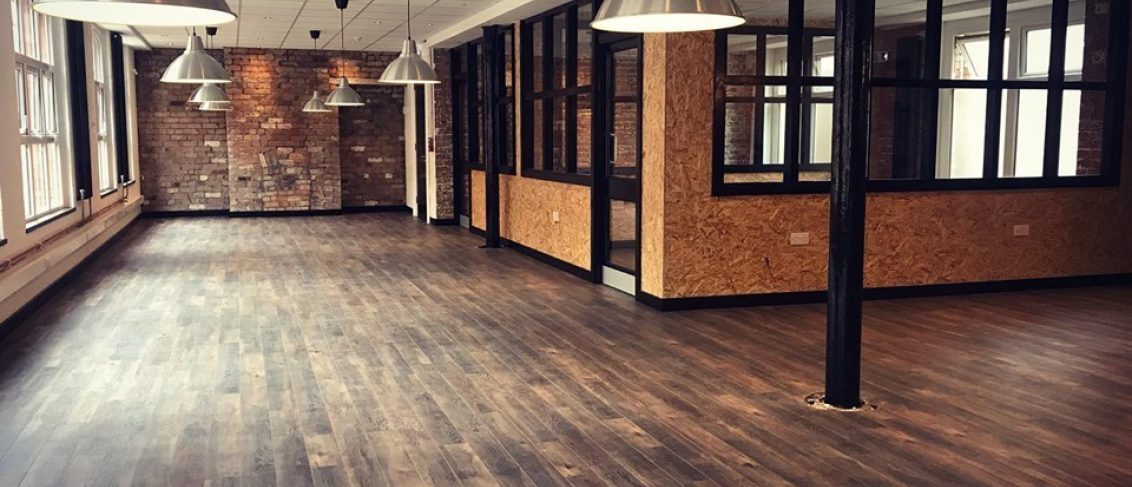 New Offices, New Faces
We've been going through a bit of a growth spurt in the last six months - meaning more awesome team members and an understandable desire for them to have a place to sit.
So, we're delighted indeed to be getting the keys to two new spaces. A gorgeous new office for our growing Belfast team and a completely new location in Brighton & Hove.
In Belfast, the team has grown beyond co-working and moved into their very own space - admittedly just one floor up in the same building at 19 Arthur Street.
Over in England, we've been busy welcoming new faces in the shape of Jon White (Business Development), Beatrijs Lelyveld (Partnerships), Russ Williams (Development) and Alex Watson (Sales). They'll be based out of the brilliant Platf9rm at Hove Town Hall.
These fantastic new spaces now give us three office locations across the UK & Ireland.
Makematic Belfast office

Makematic Hove office at Platf9rm
Let's Work together
We're a team of media professionals and educators that want to inspire a generation of global learners through smart, engaging educational content they love.