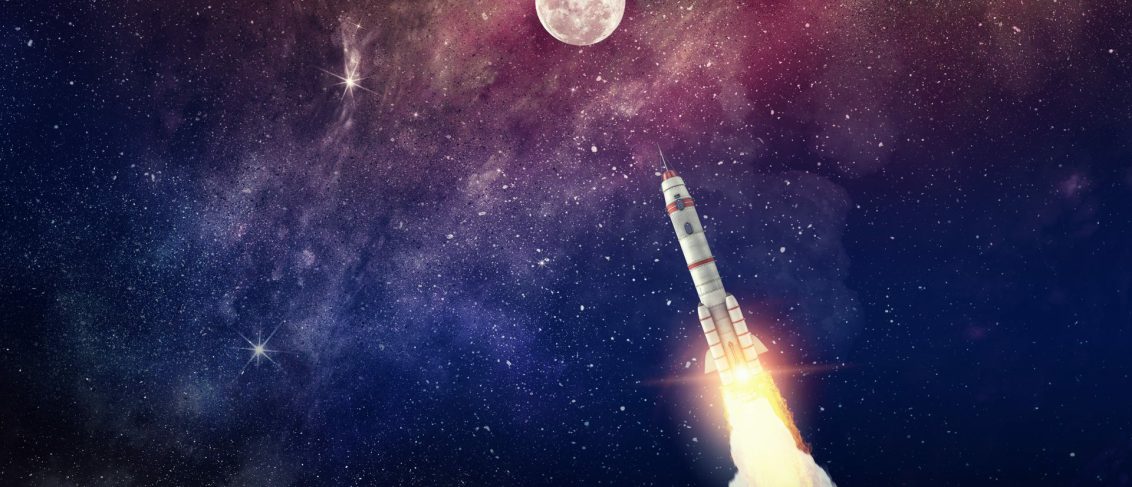 Book Review - Moonshots In Education: Hit Or Miss?
'Moonshots in Education: Launching Blended Learning in the Classroom'
Blended learning approaches have been around for a long time. In fact when I started teaching nearly 20 years ago, I used blended learning approaches in my classes. Instinctively it felt like the right thing to do, and it really did make a difference to student engagement. So, when I heard about this new book by Esther Wojcicki and Lance Izumi, I was really interested to see what they had to say.
Who would this book appeal to?
Educators who have yet to start the online and digital learning in the classroom. For those who are already on the journey or who have been using digital tools regularly, this book will appeal less.
So what's the book about?
This book is a practical guide to implementing blended learning approaches within the curriculum. It starts with why blended learning should be implemented, case studies showing where it's worked well and finally an overview of digital education around the world.
What I like about it
There is a lot to like about this book, but here are my top three:
This book is about action. It gives educators case studies, tools and advice on how to get started straight away.
The research skills chapter. Often this is something that is not taught properly, or at all. The chapter was written by a credible expert, Daniel Russell, research scientist at Google, and offers a tonne of resources and practical advice.
An explanation of the different approaches to blended learning. This is important mostly because there is a commonly held myth that all students need a personal computer in a blended learning environment.
What I don't like about it
Although I really did like this book, there were three things that really bothered me:
It seemed like the book was a 'love in' for Palo Alto. Yes, they are doing great things there, but let's be honest, they are living in a bubble. I'm not saying that Wojcicki isn't inspirational, heck, I'd love to meet her. But it seems like once again, we are reading another book written from someone who does something innovative in Silicon Valley. There are tonnes of practitioners all around the world who have been using this approach successfully for a long time, so why haven't we heard from them?
More case studies from more challenging educational environments, I believe, would really appeal to educators reading this book. At the moment, I'm reading Sir Ken Robinson's
Creative Schools: Revolutionising Education from the Ground Up
, and what I like about it so far is the different types of schools that he showcases. There is a reference in Moonshot to a free online PDF which is worth downloading, and this has examples of exemplar schools using blended learning approaches.
The final criticism I have is with the introduction penned by actor James Franco. In his attempt to pay homage to a teacher who clearly inspired him, his endeavour to be self deprecating fell flat, and the cringy description of his ex-teacher; which included her being described as once having been a swimwear model flabbergasted me.
Key Takeaways
The different ways that blended learning can manifest itself in a learning environment.

The case for personalised and digital learning approaches in the classroom.

The discussion and acknowledgement of the important place mobile phones play in education.
Top 3 Practical Applications:
Trial and Error. Educators know their students. Trying one thing at a time, to see what works best will help educators decide how they will approach it. Not everything that is recommended in the book will work for everyone; at least for now anyway.
Use the book's resources. There are more than you'll ever need.
Get students involved. It's likely that they'll know more about digital tools than you. Think about how you can use their knowledge to engage and motivate them within the context of a blended learning classroom environment.
The MakeMatic Rating System
Let's Work together
We're a team of media professionals and educators that want to inspire a generation of global learners through smart, engaging educational content they love.
Technology
Education
Professional Learning