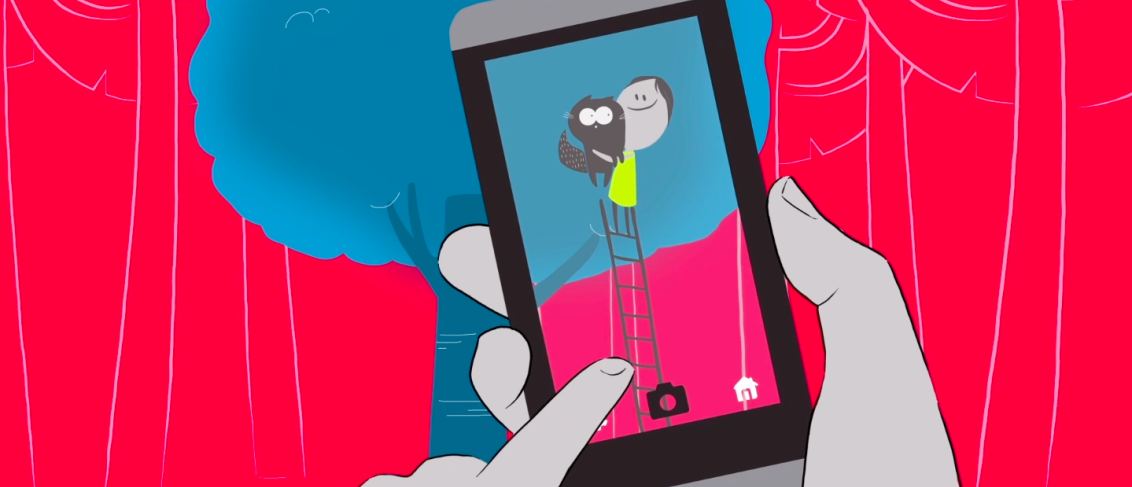 Making The Case For Video
We know that video is a tried and tested educational tool. In fact, up to 90% of educators are using video content as part of their teaching repertoire (Alison, 2015; boclips, 2018; Kaltura, 2018).
But have you ever wondered if you should actually be using video in your classes? And do you know what to look for when choosing them?
The next two videos will answer those questions.
But wait there's more?
The next blog in this series delves into what you need to know about creating instructional videos. We'll give you tips and tricks to create videos that motivate, engage, and most importantly aid retention and learning.
Let's Work together
We're a team of media professionals and educators that want to inspire a generation of global learners through smart, engaging educational content they love.