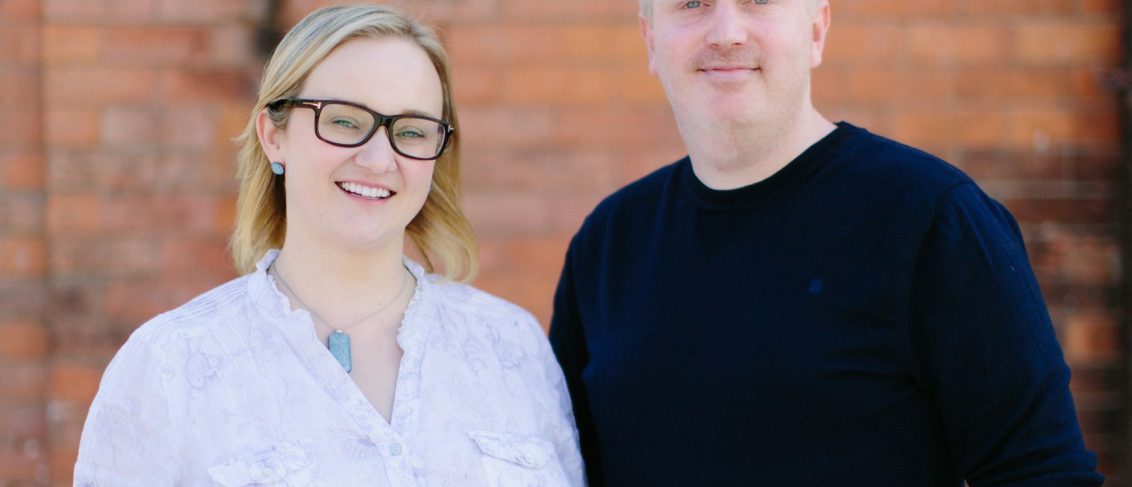 Makematic raises new investment to help brands 
connect with education through bitesize content
Wednesday, March 13, 2019
Derry, Northern Ireland – Educational media company, Makematic, whose clients and partners include Adobe, Microsoft, Crayola and the BBC, announced today that it has secured a £1,000,000 seed investment from Cordovan Capital Partners, Co-Fund NI (ERDF) managed by Clarendon Fund Managers and Techstart Ventures. Makematic will use the funds to expand its sales and marketing efforts and launch a new video-on-demand platform for teachers and parents.
Founded in 2016, Makematic partners with high-profile brands and non-profits to produce and distribute short, educational animations and live action videos.
Formal education budgets are under constant pressure and at the same time schools and teachers are being asked to do more, and cover more ground, than ever. Companies and non-profits can help by providing resources and expertise, but they often struggle to reach educators and parents effectively. Makematic works with them to craft engaging bitesize content and then distributes that content through a growing network of licensees and media partnerships. The company currently employs over 20 people across offices in Derry and Belfast, with plans to create a further 30 jobs in the next 2-3 years.
Co-founders Catherine Ross-Davies and Mark Nagurski, said: "We want to change the way brands engage in education - making it more impactful and sustainable for them, more useful for teachers and parents and more engaging for students."
"For us that starts with great content. So we've spent three years bringing together an amazing team and establishing partnerships across the UK and USA. Now, we're delighted to have found a team of investors who understand the scale of the opportunity. With their backing we can move even faster towards our aim of reaching 1 million classrooms and kitchen tables by 2020."
Stephen McClelland, Cordovan Capital Partners Investment Director, said: "We are delighted to have led this investment round in Makematic. We have great faith in the management team and the highly experienced group of employees, and look forward to helping them grow Makematic into a leading player in the global education sector."
Ryan McAnlis of Techstart Ventures said: "Mark and Catherine have moved at pace to establish Makematic as a credible supplier in its chosen market. We look forward to working with the team to achieve their growth ambitions."
Further information
Mark Nagurski
Co-Founder and CEO, Makematic
E: mark@makematic.com
T: +44 7720 964201
Let's Work together
We're a team of media professionals and educators that want to inspire a generation of global learners through smart, engaging educational content they love.