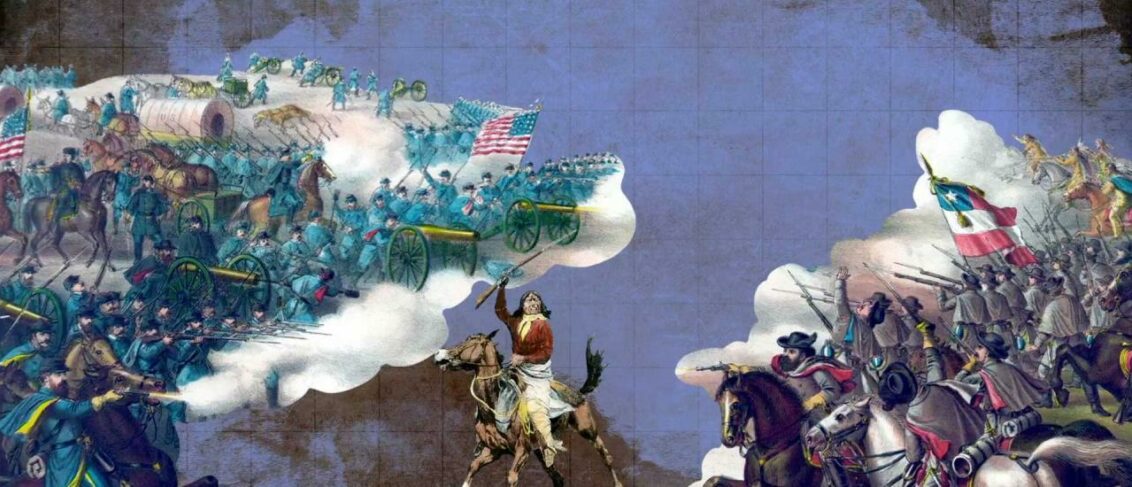 Makematic-Produced Series Wins a Telly Award
How We Became America: The Untold History picked up a Silver Award in the 43rd annual Telly Awards.

The series was produced by Makematic in partnership with the American Battlefield Trust and the Driving Force Institute for Public Engagement. The Telly Awards honour excellence in video and television across all screens and last year attracted 12,000+ entries from top video content producers.

How We Became America: The UNTOLD History celebrates that not everything worth knowing exists inside the cover of our history textbooks. The still-growing series is associated with our larger Untold initiative.
"The American Battlefield Trust represents an important segment of our nation's history that must be taught and learned by all who care about this nation. The Driving Force Institute is proud to partner with the Trust to help bring that story to students across the country as part of the Untold History series."

DFI CEO Patrick Riccards.
Let's Work together
We're a team of media professionals and educators that want to inspire a generation of global learners through smart, engaging educational content they love.