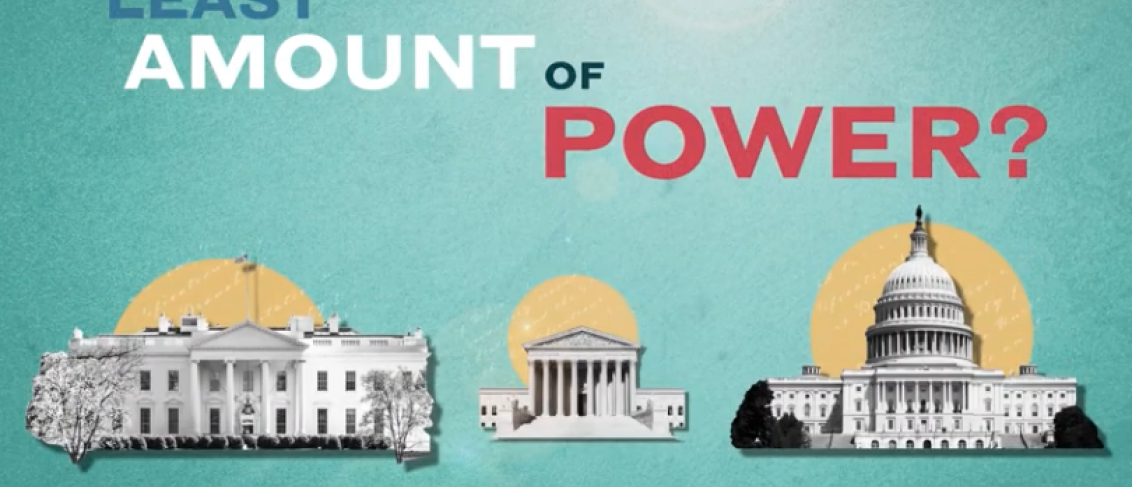 Makematic Partner with iCivics, Center for Civic Education on Landmark Constitution Series
We are delighted to have worked with both iCivics and the Center for Civic Education on a new landmark series of educational videos exploring the US Constitution.
The Constitution EXPLAINED, is a series of 35 short videos that dive deeply into the U.S. Constitution by exploring every article and amendment in digestible 2–3 minute segments. They explain key concepts of the U.S. Constitution and how the American system of government has changed since the founding period.
iCivics led the development of the series which was scripted by constitutional scholar Linda R Monk, produced by Makematic and released just in time for Constitution Day. It's already racked up 25,000 views in just the first 2 weeks since its release.
You can watch it here: https://l.icivics.org/constitu...
This video series was made possible by Kenneth C. Griffin
"Viewed more than 25,000 times since launching in early September, this video series is an invaluable tool for educators across the country, as well as for adults and families who are looking for a fun and engaging way to learn more about the text and history of the U.S. Constitution and Bill of Rights."
Julie Silverbrook, Senior Director of Partnerships and Constitutional Scholar in Residence at iCivics
Let's Work together
We're a team of media professionals and educators that want to inspire a generation of global learners through smart, engaging educational content they love.