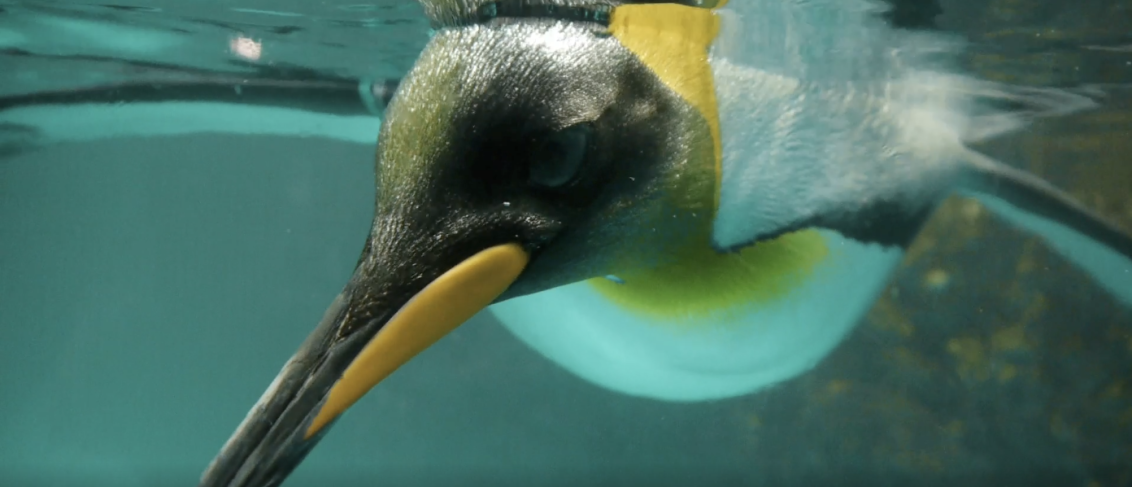 Makematic Launch New Science Collection
We are excited to launch a new series of 54 science explainers for High School level students. Featuring illustrative footage, illustrations and diagrams the series introduces key concepts in Biology, Physics and Chemistry and is suitable for use in iGCSE, NGSS and similar standards.

Sample videos include:
How does the digestive system work?
How does natural selection work?
What is the structure of the atom?
How do two gases diffuse?
How are objects charged by friction?
How are magnets made?
The full collection is available to review and license here.


Let's Work together
We're a team of media professionals and educators that want to inspire a generation of global learners through smart, engaging educational content they love.