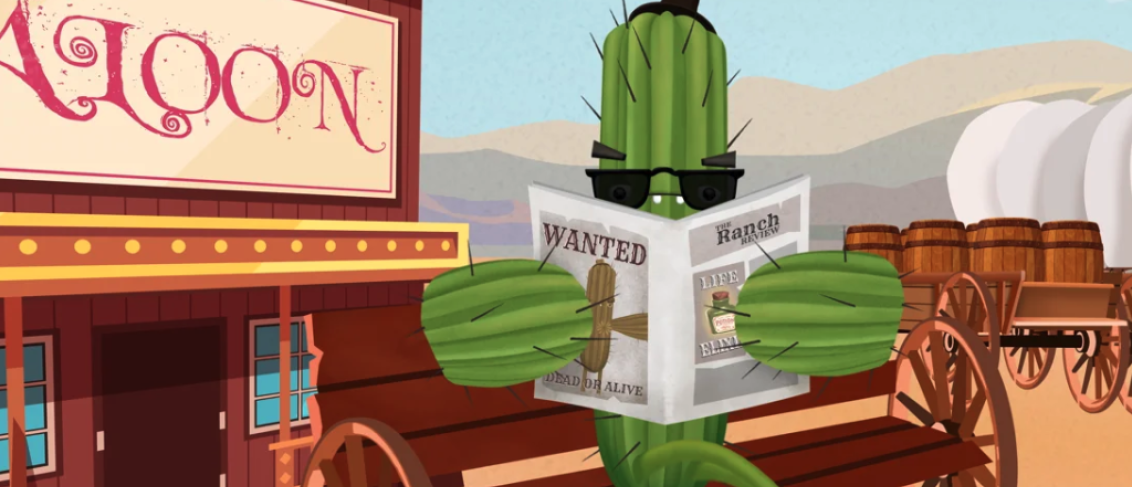 Makematic Does Unity Hour Of Code
We are delighted to have had the chance to work with Unity Technologies on their first Hour of Code project - Creator Kit: Beginner Code
Makematic were commissioned to create 6 awesome animations to accompany their beginner project which explores the basics of C# code for Unity in the context of an action RPG. The videos explain in layman's terms basic coding concepts like variables, functions, classes, and keywords, as well as a step by step guide to help teachers understand the project requirements.
This is the first year that Unity has partnered with Code.org. Melissa Oldrin, who leads the education programs at Unity Technology said,
It was great to work with the Makematic team on Unity Education's first official Hour of Code project. Makematic has experience developing Hour of Code projects from work with previous clients, which was incredibly helpful for us as newcomers to the initiative. They guided us through the process to ensure we met requirements and included all of the essential elements.

Makematic helped us bring our learning tutorials to life through custom art and video animations, high quality edits, amazing sound, and fun voice over scripts. The animations really help the main concepts shine through and create a dynamic learning experience.

With this great project to share with the world, we are very excited to participate as activity providers in this year's global Hour of Code.
We Love Unity
"It was fun recreating the characters in a different style and I also learned some code myself whilst creating the videos."
Claire Bethell, Motion Graphics Artist, Makematic
This is the third series Senior Producer, Brian Shaw has produced for Unity Technologies.
"Working with Unity on their first Hour of Code project was such a great experience. As a Producer, I really enjoyed the challenge of translating the foundations of coding into visuals that were not only fun but also understandable and educational."
Brian was supported by Motion Graphics Artists, Claire Bethall and Caoimhe Sweeney, Sound Designer Kevin Gillen, Script Editor Lee Henry, and Education Evangelist, Tara Walsh to create the videos and lesson plans.
Join The Movement
Hour of Code is a movement to teach people the basics of coding, to demystify computer science and make the subject more accessible with one-hour coding tutorials and events.
To ensure that the videos, tutorials, and lesson plans are user-friendly and relevant to the users, we conducted one to one interviews with computer science teachers and heads of department in England, Northern Ireland the United States and Peru. Here are some of the things they said :
The information (lesson plan, tutorials and videos) is clear and abundant.
The videos are clear, concise and dynamic.
I think the lesson plans, tutorials and videos are great.

Get Started Here
Okay, now it's over to you.
Click here to access the project, videos, and lesson plans so you too can get involved in Hour of Code 2019.
Let's Work together
We're a team of media professionals and educators that want to inspire a generation of global learners through smart, engaging educational content they love.
Custom Projects
Technology
Education