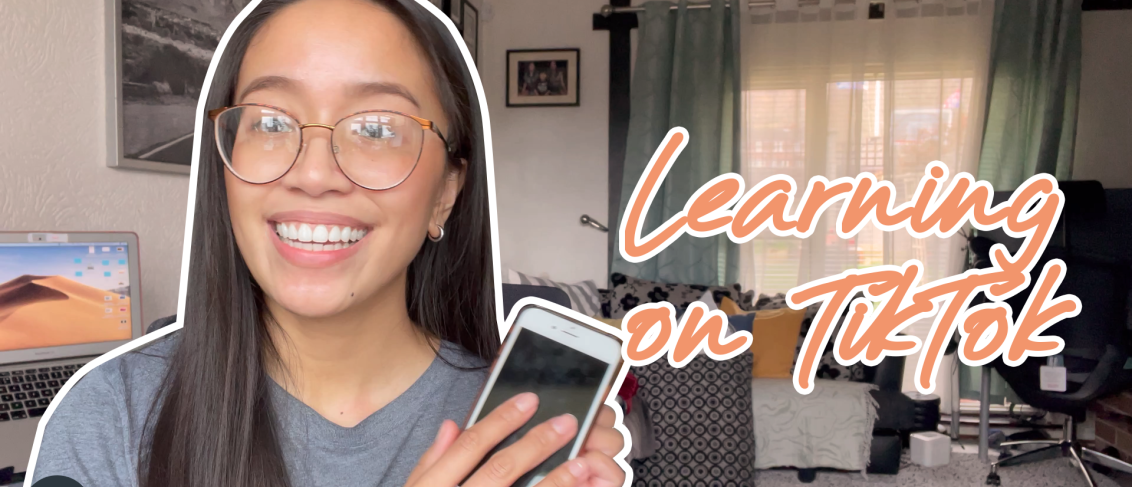 Learning on TikTok: Makematic Behind-The-Scenes Vlog
In this vlog, we're learning about TikTok. We know the platform; some love it, some hate it, and some refused to download the platform at the start of lockdown last year because it was a platform "for kids". Guilty. But now, I love the platform and learn so much from it.
It's important to note (and I make this point on the vlog), that though Tiktok and other social platforms post educational content, like "Whales explode when they die", it's vital that we're stepping away from the platform and conducting our own research to see if it's real. On that note, NPR states that when whales die they fall - not explode. Whilst I have you on the topic of factual accuracy, why not read about how we ensure our videos are factually accurate - Factual Accuracy: What We Do.
In this vlog, I dive into the educational side of TikTok. Like most social platforms there are different sides to it based on your interests. Mine is a mix of compilation videos of Allison Hammond, binging toddroycexxl's videos, and learning about why I need to invest in an index fund. If someone could tell me what an index fund is, that would be great!
One of the many, educational videos that I show on the vlog (and my favourite of all time) is by Taylor Cassidy. In 60 seconds, she tells the story of Mum Bet, who played a critical role in the fight to end slavery in the United States. Check out her TikTok video below. Coincidentally, we also created a video about Mum Bet with the New-York Historical Society as part of the Women & the American Story series, called Elizabeth Freeman: Abolition Pioneer.
Watch our latest Makematic Behind-The-Scenes vlog and learn a little something about TikTok today.
Let's Work together
We're a team of media professionals and educators that want to inspire a generation of global learners through smart, engaging educational content they love.
Education
MakeMatic HQ
Insights
Video