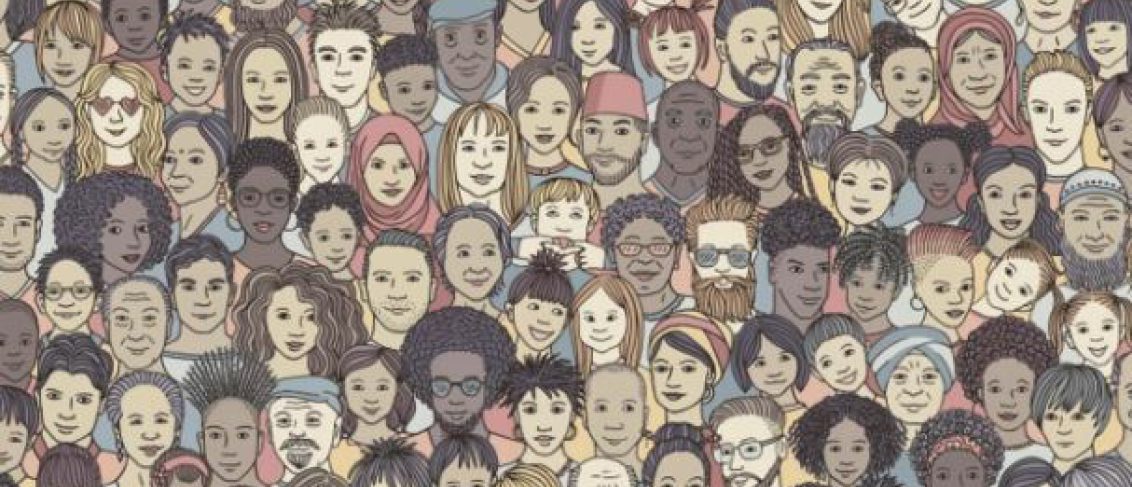 The Good News Broadcast Winners
Over the last couple of months, we've been running a competition with SchoolRubric and Clickview called The Good News Competition.
We challenged 11 - 14 years around the world to create a video that reported on good news or inspirational stories.
We had entries from the United States, United Kingdom, Ireland, India and Australia.
The truth is, it was very hard to choose a winner. But we managed to nail it down to the following videos.
We recommend you have the volume up so you hear all of the great things they have to say!
First Prize - Beau Starkey
Beau from will be donating his $250 cash prize to Greenpeace, and receive a Clickview licence for his entire school, as well as a number of additional prizes from SchoolRubric and Makematic.
Second Prize - Andrejs Monako
Andrejs will be donating his $150 prize to Little Heartbeats.
Third Prize - Ruby Vennemeyer
Ruby will be donating her $50 prize to the Dyslexia Association .
We will definitely be organising competitions like these again in future, so watch this space!
Let's Work together
We're a team of media professionals and educators that want to inspire a generation of global learners through smart, engaging educational content they love.
Education
Global Citizenship
Video