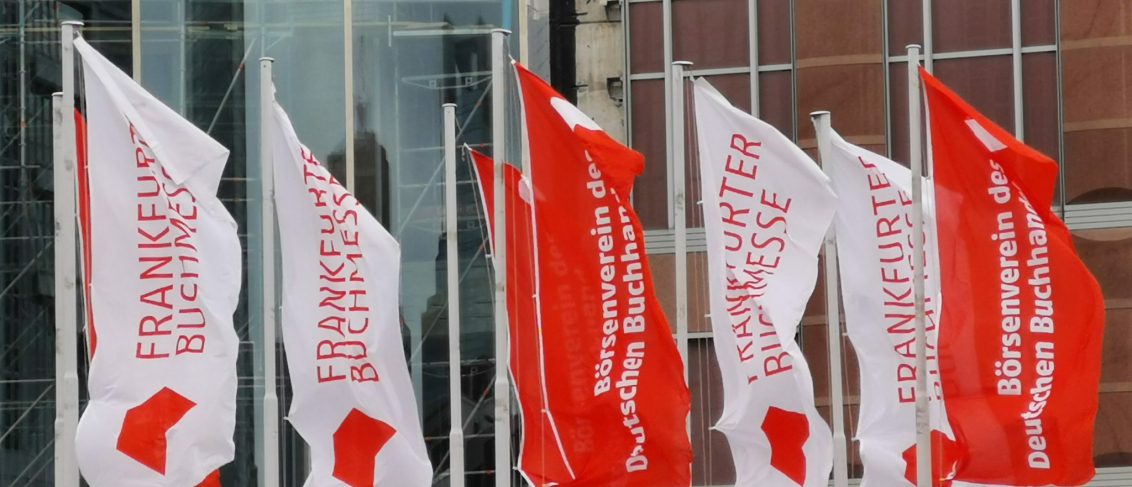 Frankfurt Book Fair 2019
This week, the Frankfurt Book Fair is happening. For me, it will be the 18th time that I've attended.
Every year, publishers, media businesses and associated technology companies from all over the world descend upon the Messe in Frankfurt for 5 days.
Although it is past its heyday of the late 90's and early 00's, it's still huge and on a scale beyond imagination – last year there were 280,000 visitors from 164 countries. If a celebration of diversity was the aim, then the publishing industry, and Frankfurt would win hands down. Last year, more than 4000 individual events took place in and around the fair and 935 hours of programming was organised on the fair stages.
For me, it's always a frantic schedule of 3 days of back-to-back meetings. It's also a time catch-up with industry friends and to reflect on what has changed in the previous year.
Every year a specific country is the guest of honour. This year that accolade goes to Norway, a land with a rich history of literature from the classics of Ibsen to the modern best-sellers of Jo NesbØ who will be personally introducing his new Harry Hole novel.
Frankfurt EDU will focus on the education industry and will feature innovative concepts, content and learning technologies.
All sectors of the media and publishing industry are beginning to see the inclusion of short-form video as a "must-have" in all digital products. The ways in which short-form videos are embedded in digital products are diverse. From the inclusion of video abstracts to extend the access and reach of research papers, to classroom engagement tools to enhance curricular. Or professional development tools to enhance online learning courses to video content to captivate mass-market consumers, short-form or as we say at Makematic 'bite-sized' video, is becoming a central part of content strategy in media and publishing businesses.
I'm looking forward to this week and seeing many of you there. As always it will be an energising and energetic celebration of all that is good about the publishing industry.

Let's Work together
We're a team of media professionals and educators that want to inspire a generation of global learners through smart, engaging educational content they love.