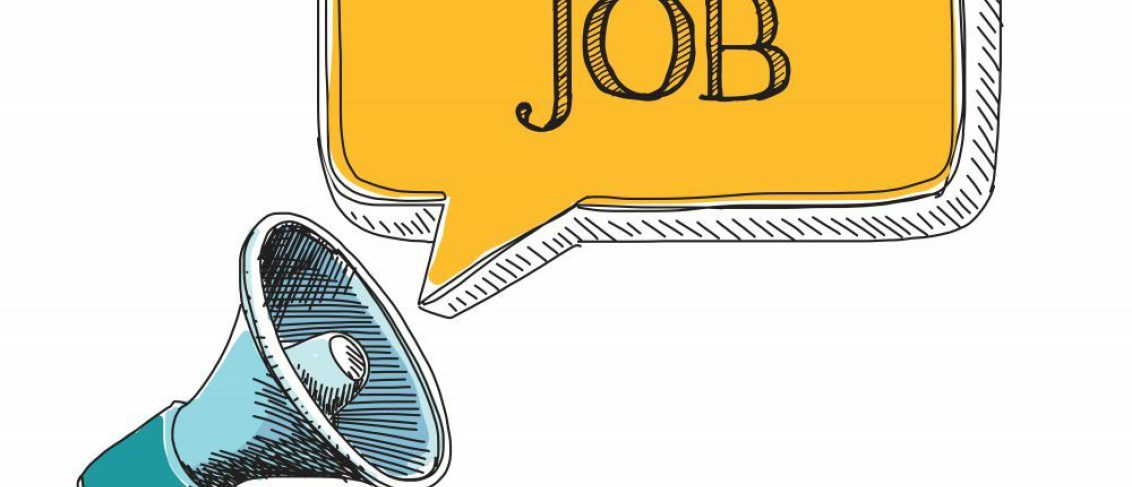 We Would Like to Hire You
We're on the hunt for some amazing new people to
join the team
in the following roles. There's no specific closing date but we expect to make these appointments before the end of September.
Please send CV's and showreels where relevant to jobs makematic.com
ONLINE PRODUCER / DIRECTOR
Full-time, Derry, Negotiable Salary
As an online producer / director you'll take charge of new courses from concept to completion. Your work will cover development – working with our instructional designers – through to script-writing, producing, directing & editing the final pieces. You'll also work with our team of talented animators to add a layer of 2d animation to your films – or indeed create full frame animation.
More ...
INSTRUCTIONAL DESIGNER
Full-time, Derry, Negotiable Salary (Freelance Considered)
As an instructional designer you'll help identify, research, script and design new professional learning resources for K-12 educators, specifically across technology, classroom innovation and design.
More ...
MOTION GRAPHICS ARTISTS
Full-time OR Part-time, Derry, Multiple positions
We develop short-form educational content that combines live action with overlaid graphics, full-frame 2D animation and motion graphics. You'll be working alongside an established and growing team of creatives – both staff and freelance – to develop fun, engaging and slick motion graphics and animated educational content.
More ...
JUNIOR EDITOR
Full-time, Derry
The task of the Junior Editor role is to organise, ingest and assemble both live action and animated content; and then edit and export in multiple formats. You'll work closely with the producer / director in a busy, deadline-driven creative environment and have the capacity to manage your workflow effectively.
More ...
Let's Work together
We're a team of media professionals and educators that want to inspire a generation of global learners through smart, engaging educational content they love.