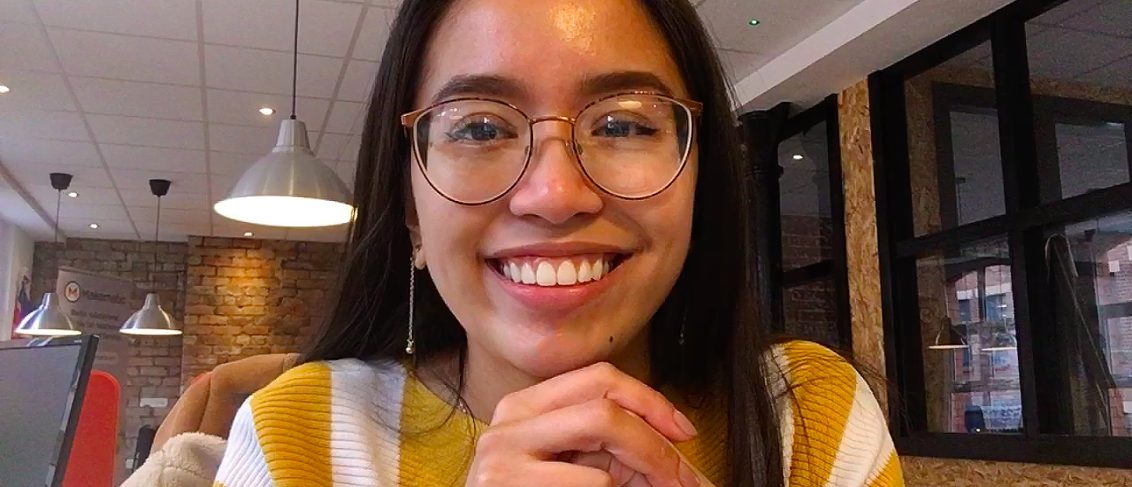 Events & Other Things: Makematic Behind-The-Scenes Episode 3
From the title of this blog, you might have guessed what it's about.
Important note to mention: all the footage from this vlog was filmed during the month of February.
Before the entire country went on lockdown, we managed to film some highlights from the events that we attended and the bake sale that we had. This vlog is reminiscent of the times where we could go outside without having to douse our hands with sanitiser every couple of minutes, which in turn dries them out like the desert. It's been concluded by everyone on the internet that 2020 is not a good year so far.
So I hope that this vlog is somewhat a source of escapism and entertainment, at least for four and thirty seconds of your life indoors.
During 13 February, we hosted a fundraiser bake sale to support those affected in the Australian wildfires. Some showed their skills of baking and some showed their skills of eating - safe to say it was a satisfied group of people! We conducted a mini taste test of an Australian delicacy that is very complex and only the few can handle, below are the reactions of Ryan, Kyle and Zoe who dared to try it - you will have to watch the vlog to find out what it is, no spoilers!

Also, do you know what "You've got a face like a dropped pie" means?... No? You should watch the vlog.
We attended two events in the month of February: Digital Youth Event and The OnlyJustMedia Summit. Both completely different from another, but nevertheless, both very insightful.
The Digital Youth Event allowed us to speak to young people about careers in the digital and creative industry. It was a busy morning that day, so busy that I forgot to vlog majority of it! But the good thing is we recapped the event to reflect on what we learned about today's young people.
The OnlyJustMedia Summit. I can only saw a few words without having to spoil too much. But what you can know (through this blog) is that I attended and enjoyed myself, doughnuts and burgers were involved and you can learn and be inspired by so many people in a short space of time.
Stay safe and wash your hands. And remember...
Let's Work together
We're a team of media professionals and educators that want to inspire a generation of global learners through smart, engaging educational content they love.
Education
MakeMatic HQ
Video