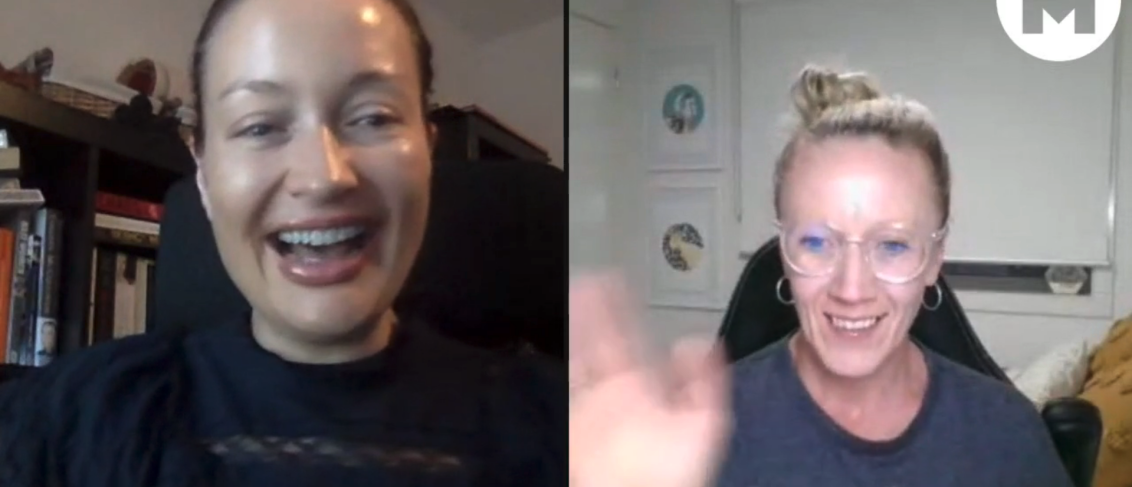 Episode 3: Taking Classes Online
Taking Classes Online is an interview and blog series where real educators share their experiences of teaching online. This month, I had the pleasure of talking to Kylene Simmons, Leader of Sport from Emmanual College in Australia. Kylene has been teaching Health and Physical Education (HPE) for over 20 years.
I was particularly interested to speak to Kylene and hear how she and her colleagues took HPE online. And, I wasn't disappointed. Kylene works at a secondary school in Melbourne called Emmanuel College. In fact, I also worked at the College for many years when I was teaching in the classroom. What always struck me about the school was how far ahead of the curve they seemed to be, and how quickly they were ready to embrace new ideas and technology. And when you listen to this episode, you'll know I'm not exaggerating.
Okay, enough from me, whether you teach HPE or any other subject, there's a lot to learn in this episode. Enjoy!
Check Out Teaching Online Masterclass
If you haven't checked out Teaching Online Masterclass (TOM) yet, I suggest you get started.
You'll be sure to find something of interest to help you navigate the online teaching and learning space.
If you've got a story to share or would like to write a blog, send me an email and I'll be in touch.
Make sure to check out the first two episodes of Taking Classes online.
In episode 1, I spoke to UK educator Dr. Heather McClue about the trials and tribulations of taking her law classes online.
In episode 2, I spoke to Mexican language teacher Eduardo Mórlan about teaching languages remotely.
Let's Work together
We're a team of media professionals and educators that want to inspire a generation of global learners through smart, engaging educational content they love.