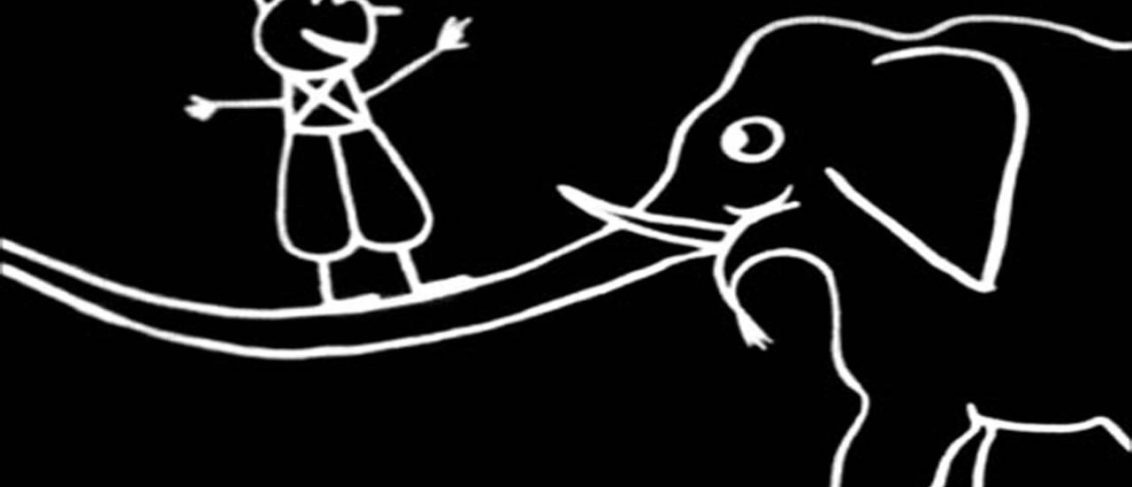 Emile Cohl: The Father of the Animated Cartoon
A little bit of animation history from our graphics intern, Rosie!
---
Émile Cohl was a French cartoonist and animator and is often referred to as "the father of the animated cartoon." It is said that in 1907 the 50 year old Cohl was walking down the street and spotted a poster for a movie that had clearly been stolen from one of his comic strips. He confronted the manager of the offending studio (Gaumont) and Cohl was hired on the spot as a scenarist, (a person who produces one page story ideas for a movie). It was here Cohl created "Fantasmagorie" between February and May of 1907.
Fantasmagoie
is considered to be the first fully animated film ever made.To create the animation, Cohl placed each drawing on an illuminated glass plate and traced the next drawing, reflecting the variations necessary to show movement. Once he had completed this process he had roughly 700 drawings. As chalkboard caricaturists were a common vaudeville attraction during this time, Cohl created the illusion that the characters were drawn on chalkboard. Cohl achieved this by filming black lines on paper and printing them in negative.
Video Link
:
https://www.youtube.com/watch?v=qa7TC8QhIMY
Let's Work together
We're a team of media professionals and educators that want to inspire a generation of global learners through smart, engaging educational content they love.