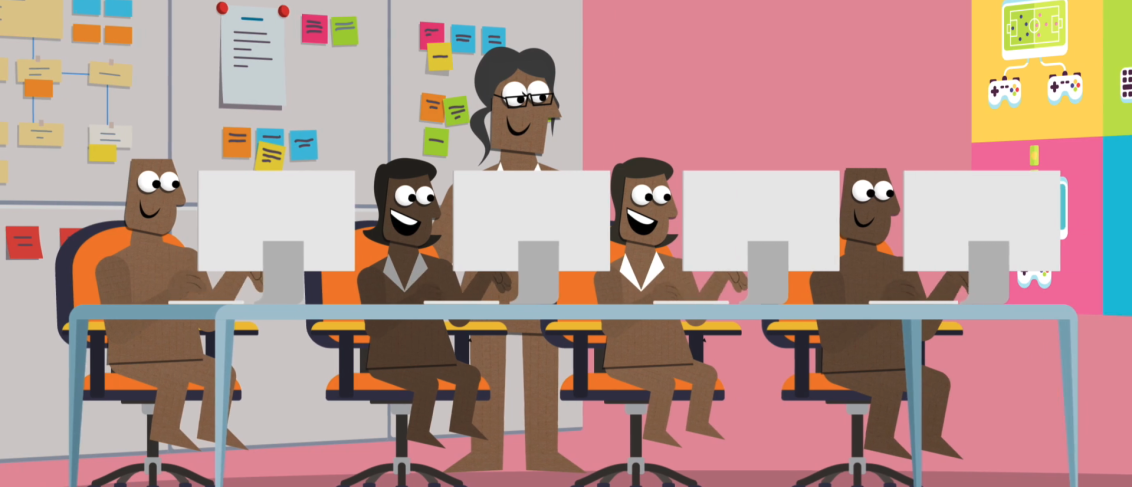 EdTech - October
Now that it looks like education - the way we teach and learn is affected long term, the EdTech experts are starting to uncover what this may look like and what the implications may be. Will the pandemic lead to an innovation in education though?
The EdTech podcast doesn't seem to think so. Listen here and join the debate.
The Brookings Institute has written an article on how education can emerge stronger than ever before. "It is hard to imagine there will be another moment in history when the central role of education in the economic, social, and political prosperity and stability of nations is so obvious and well understood by the general population. Now is the time to chart a vision for how education can emerge stronger from this global crisis than ever before and propose a path for capitalizing on education's newfound support in virtually every community across the globe." The article also highlights four emerging global trends in education from COVID 19.
Another big educational transformation taking place is a shift from directed education to self-directed education. "....the complexities of our world require deeper connection to our most human traits—such as creativity, empathy, agency, and curiosity—not the algorithmic thinking, regurgitation, and blind deference to authority that our system so effectively engenders with its current methods and targets." Read more about it here.
Lastly, I wanted to leave you with the report on the EdTech Vision 2025 from the Education Foundation. Not just a celebration of what has been done well, but very much a wake-up call on what needs to be improved for education technology and digital skills for tomorrow's global citizens.
Let's Work together
We're a team of media professionals and educators that want to inspire a generation of global learners through smart, engaging educational content they love.
Technology
Education
Video