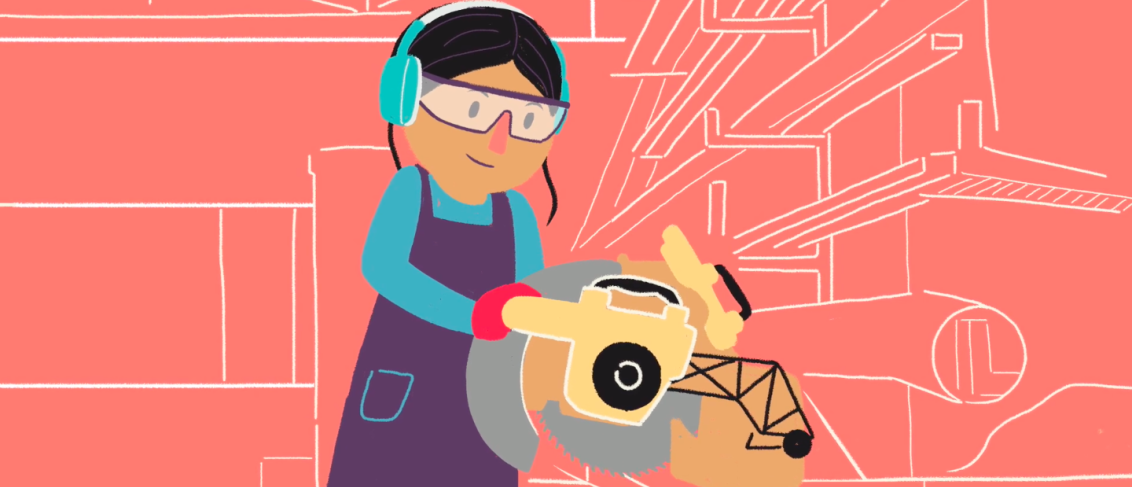 EdTech News - March
The Coronavirus has been the main focus in the news these past few weeks and school closures are becoming a reality. Modern technology will mean that some pupils will be able to continue their classes online, but others will be stuck at home playing endless board/ computer games or watching television. Research in gamification in the world of education is ongoing, but when the right balance is struck between entertainment and education, it can be a very useful supportive learning tool.
If you're worried about the impact of all this 'screen time' on your kids, read this article, which refers back to a 1966 report on the impact of television on kids' lives. Some things in childhood never change, regardless of how kids consume media. Most statements in this report could have been made about today's kids watching YouTube and other content online!
And finally, because in March there's also an extra focus on women, another reminder on what needs to happen to achieve gender parity in the tech industry. The education sector, but also parents need to understand the career opportunities for women in technology and encourage learning digital skills from a young age.
Let's Work together
We're a team of media professionals and educators that want to inspire a generation of global learners through smart, engaging educational content they love.