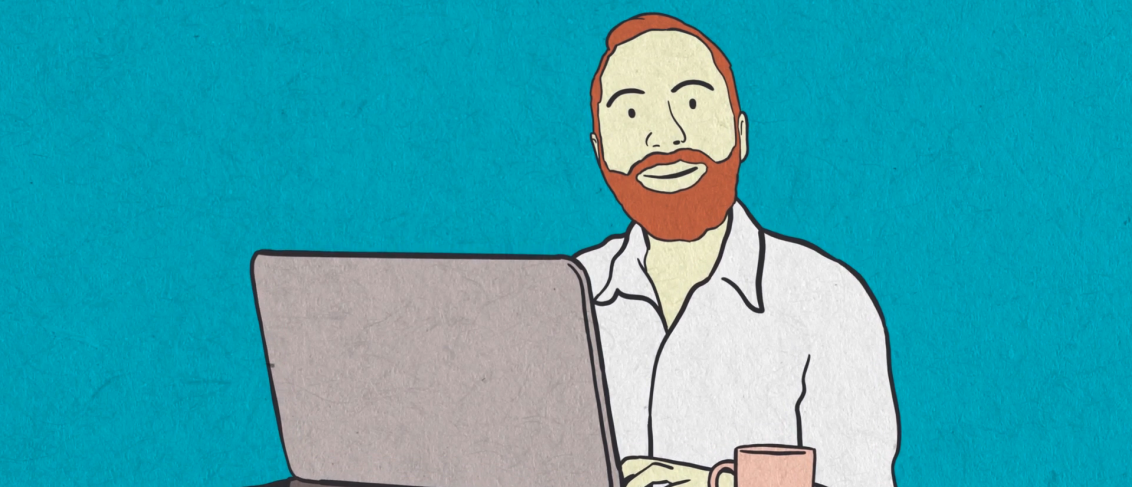 EdTech News - July
In the Northern hemisphere the Summer holidays are upon us, although with travel somewhat restricted and summer camps and other activities closed, it may not feel that different from the previous months of 'homeschooling'. It looks like in many countries schools will open again in September as close to how they opened for the new school year in 2019, we're all too aware that education and how we learn is going through a big change at the moment.
This article argues that now more than ever is the right time to make changes to the education system, especially when it comes to exams and inspections.
AI is one of those terms that's being used in every sector at the moment and some say it's just a marketing term. This article looks at how AI could have supported learning during the Corona crisis and whether these systems actually improve learning. It also touches on how AI could help those being on the wrong side of the digital divide.
Finally, an article that's from May, but I still found valuable to share. How can educators increase engagement during remote learning with students as well as parents? At Makematic, we've been working hard with some of our partners and experts on a Teaching Online Masterclass. It will be technology agnostic and will give educators all the insights they need to know about teaching and engaging with students via a computer screen. We can't wait to share it with you as we know it will be such a useful practical resource for everyone.
Let's Work together
We're a team of media professionals and educators that want to inspire a generation of global learners through smart, engaging educational content they love.