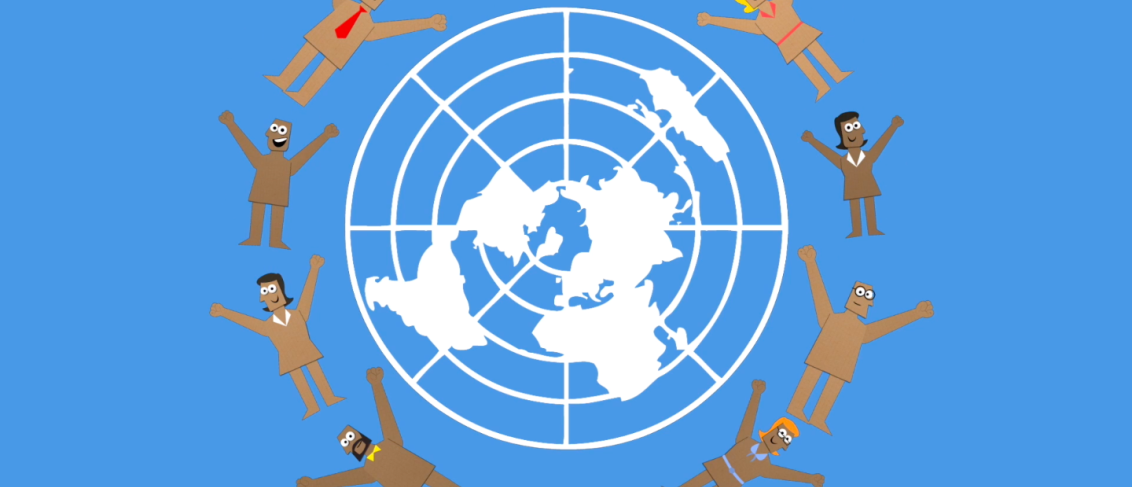 EdTech News – January
It's the start of a new year and a new decade. In my last blog, I looked back on 2019 and then sometime in between Christmas and New Year's, I came across this summary of EdTech debacles in the last decade. Whilst reading this top 100, I had quite a few 'oh yeah - I remember that' moments. You may not agree with everything in the article, but it certainly provides a good discussion on what works and what doesn't work in EdTech. Read it here.
And when you're debating EdTech, you can also pose the question of whether teaching is an art or a science. The author of the article mentions the curriculum as an imperfect work of art and the teacher as a sculptor, not a scientist.
And finally, a completely different article, but nevertheless so shockingly relevant with the awful Australian bushfire crisis just being one of the examples we see every day of climate change. Many teenagers see climate change as the biggest threat to their generation, but they're not sure about the causes.
We're very focused on the UN Sustainable Development Goals at Makematic and teaching children to become global citizens. We will continue this focus in 2020 and beyond.
Happy reading!
Let's Work together
We're a team of media professionals and educators that want to inspire a generation of global learners through smart, engaging educational content they love.