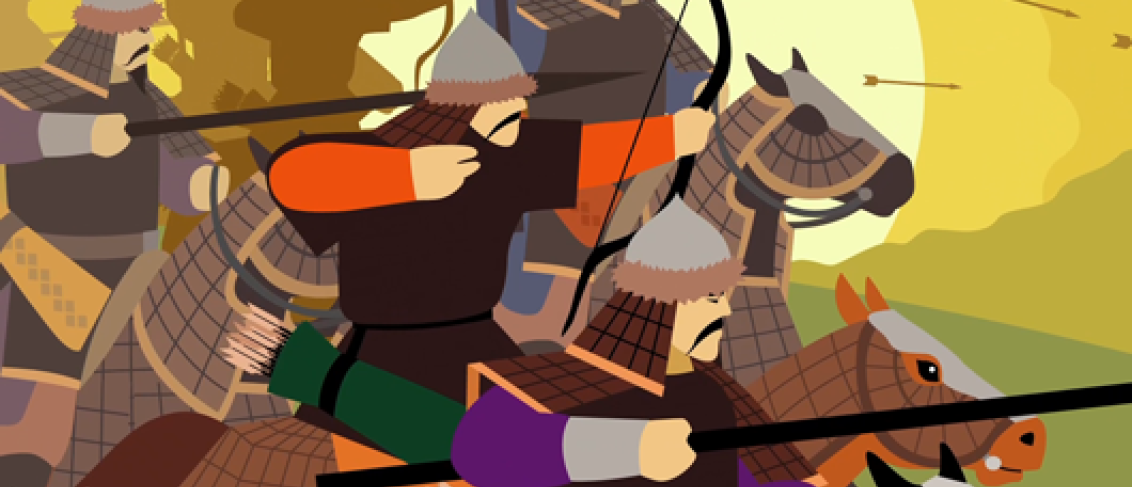 DK Announces Video Partnership with Makematic
The global publisher DK and world-leading producer of educational video content Makematic, have announced that they will be working together to create 500 original videos based on DK's uniquely informative and engaging book titles. (Link to videos)
The videos will target K-12 education, including informal learning, and are being developed to license to third party curriculum and content providers including education technology companies, select publishers, library services and children's apps.
This partnership dovetails with two of DK's strategic goals: to increase their presence in the education market and reach a larger learning audience, and to work with partners to develop and distribute content in dynamic digital formats.
The first 50 videos in the series have been co-produced with educational video platform ClickView, with funding from Northern Ireland Screen, and will be available on the ClickView platform from February.
Toby Hopkins, DK's Content Licensing Director, said: "We are thrilled to collaborate with Makematic - a partner who really understands video and how it is used in learning both inside and outside the classroom. What a fantastic opportunity to diversify our media and produce some really awe-inspiring content for young people."
Mark Nagurski, Makematic's CEO added: "Educators recognise the benefits of incorporating video in their teaching practice, and it's becoming an essential part of the student learning experience. But finding great video content that's right for the classroom is always a challenge. Our partnership with DK delivers exactly that, and from a brand that teachers and parents around the world already know and love."
Richard Williams, Chief Executive of Northern Ireland Screen commented: "The use of video in educational settings has been linked with better cognitive results and learning outcomes. Northern Ireland Screen is proud to support this dynamic partnership between DK and Makematic who have teamed up to provide accessible educational video content to young people around the world."
Edward Filetti, the CEO of ClickView said: "ClickView is excited to continue our partnership with Makematic and are looking forward to adding these videos based on DK's fascinating book titles to our offering. Our number one priority is to provide the best quality videos for our teachers and learners and we're confident they will love these new additions."
The first videos in the series are available to license now via plus.makematic.com
Let's Work together
We're a team of media professionals and educators that want to inspire a generation of global learners through smart, engaging educational content they love.