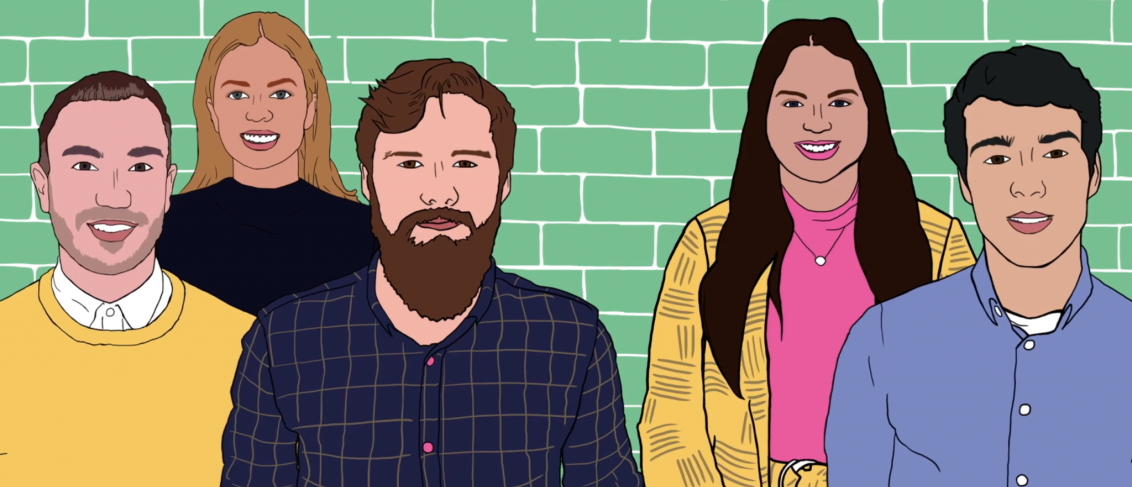 Free Careers and Employability Resource
Skillsumo is an exciting new careers and employability skills resource for teachers, students and families. Produced in partnership with employers, this evolving catalogue of bitesize videos includes: inspirational career pathway interviews with young professionals and animated explainers exploring the 21st-century skills young people need to succeed.

Skillsumo contains 100+ bite-sized videos and animations. The videos are designed to ensure school and college leavers have the crucial foundational skills to ready them for the world of work.

What's Included?

The bite-sized videos will be added to each month across five main themes: Work Inspiration, Pathways, 21st Century Skills, FutureProof and Professional Development.

Work Inspiration: Animated interviews and profiles of young people in exciting careers.

Pathways: Informative explainer videos exploring alternative work pathways, such as apprenticeships, into key growth sectors and industries.

21st Century Skills: Explorations of important transferable skills based on the World Economic Forum's "The Future of Jobs" reports.

FutureProof: Exciting snapshots of the changing world of work in the Fourth Industrial Revolution.

Professional Development: CEIAG professional development course content for educators.

Why Careers And Skills?
The videos align with the Gatsby Benchmarks for effective careers provision.
They can be used to:
Support curriculum-linked learning opportunities,
Help young people to understand the world of work, and the key 21st-century skills that are relevant for the workplace, and
Develop a stable, well-resourced programme of careers education and guidance.
Sign Up Here For The Free Resource

Let's Work together
We're a team of media professionals and educators that want to inspire a generation of global learners through smart, engaging educational content they love.
Education
Professional Learning