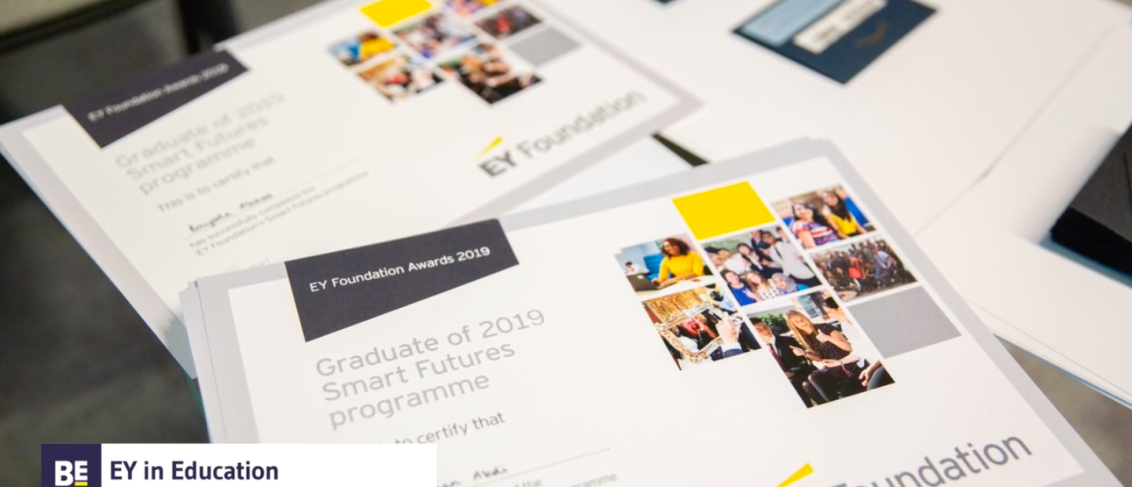 BrandED Episode 4: Jodie McNally, EY Foundation
Episode four of thought leadership series, BrandED is live and it's all about student social mobility.
I was first attracted to the EY Foundation when I was researching student advisory boards. At Makematic we are currently putting together our first student advisory board and I was looking for inspirational examples. The EY Foundation's Youth Panel is incredible. They are an integral part of the Foundation because they support the role of the charity, advise the Foundation and help design and develop a Youth Engagement Framework.
The EY Foundation itself has BFAG (Big Fat Audacious Goals). They want every young person in the UK to career their goals, reduce barriers to work and help young people transition into higher education employment and employment. In addition, they work with social enterprises to help them grow and create more jobs and trigger change. What's not to like about that?
Jodie McNally, Head of Young People Services at the EY Foundation is a woman that knows her stuff. Warm, passionate and knowledgeable, the young people that she works with are truly lucky to have her on their side. In this interview Jodie talks about what the EY Foundation does in the education space, the importance of careers and skills education, how the EY Foundation spread the word about their programmes, how to develop employability skills in young people and finally why it's important that opportunities are provided so that everyone can achieve.
Let's Work together
We're a team of media professionals and educators that want to inspire a generation of global learners through smart, engaging educational content they love.
Education
Professional Learning
Global Citizenship