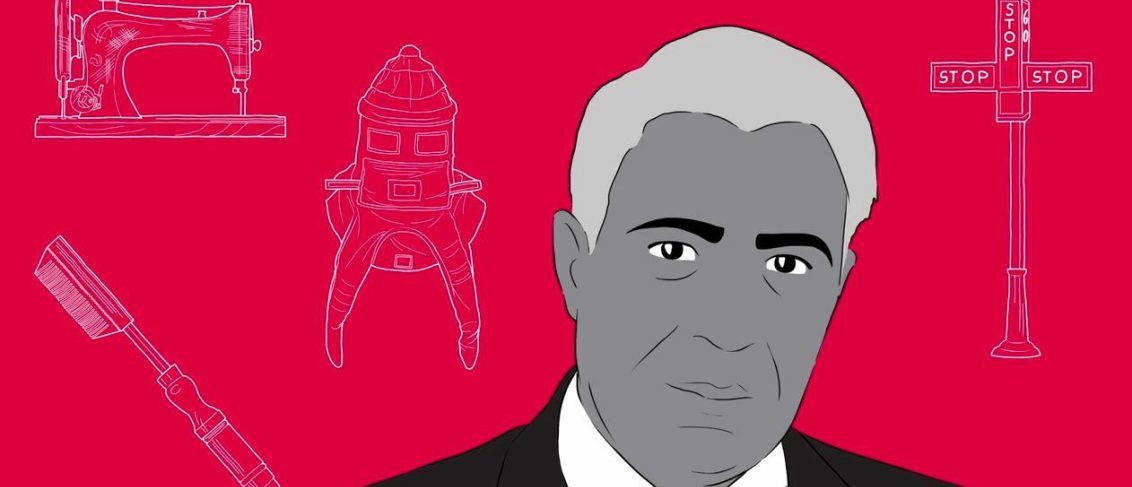 Black Inventor Garrett Morgan, Someone You've Probably Never Heard Of…
Have you heard of Black inventor Garrett Morgan?
Garrett Morgan was born in 1877, in the years following the Civil War and the end of slavery. The son of an enslaved person, he was a community leader, entrepreneur, and inventor from Kentucky.
If you haven't heard of him, that's not surprising. His inventions at the time were often 'untrusted' because he was Black. The story of Garrett Morgan should be told. So, we created a video about Garrett Morgan with the Kentucky Valley Educational Cooperative (KVEC). In fact, we've created a series of videos to tell stories about people, objects, and events from Kentucky, mostly eastern Kentucky that had a wider impact on American history.
The series consists of 10 videos that explore key events in American history such as the bloody Harlan coal strikes, the civil war battle of Middle Creek, the story of abolitionist John Brown's pike. Since it's Black history month, we're releasing not only the Garrett Morgan video but a series of activities that educators can use to help them explore the story of Garrett Morgan with their class.
And There's More...
We've also created a Black history month playlist on YouTube. There you'll find bite-sized videos and animations on Black stories. Stories include the Raised Fist Afro Comb, The Significance of 1619, and the birth of Street Art. Take a look and let us know what you think.
Finally, is there a story about Black history that you think we should be told? You can share your idea here. Make sure you include your contact details because if it's chosen to be included in a future series of Untold, we'll want to get in touch.
Let's Work together
We're a team of media professionals and educators that want to inspire a generation of global learners through smart, engaging educational content they love.