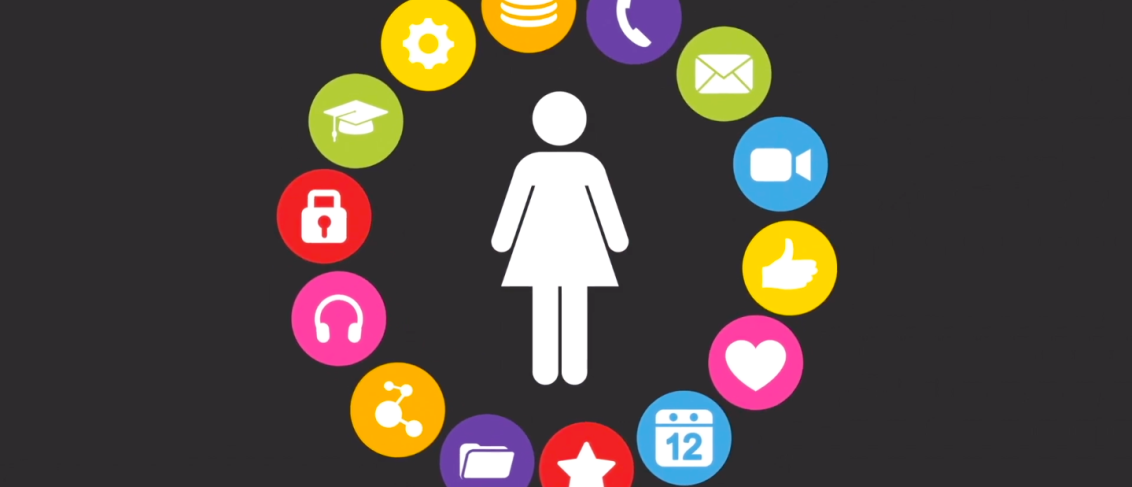 Adobe Design Principles Launches
We are pleased to announce that Makematic and Adobe have once again partnered to create a new series of videos in relation to Design Principles.
The video series consists of 25 videos that will provide in-depth knowledge of fundamental design tools and strategies suitable for both students and educators. Industry experts are utilised within the series including:
Anita-Mai Goulding - Adobe XD Strategic Development, EMEA
Karishma Kusurka - Founder & Designer at Karishma's World
Bob Price - Art & Animator Director
Stephen Shaw - Director at Big Motive
Tyrone Williams - Visual Artist
Brian Johnsrud, Education Curriculum Strategy Lead of Adobe stated that….
"We're thrilled to partner with Makematic on this course. A key component to creativity and digital literacy is having a basic set of visual design principles in your back pocket: whether you're creating a presentation slide, a handout, a flier, or an image for social media. Just as we learn the basics of spelling and grammar to be effective writers and written communicators, this course provides the basic "grammar" of visual communication for all students. And it's short, fun, and engaging! And for teachers, there are great examples of how visual principles can be taught and incorporated into student work in the classroom."

Brian Shaw, Senior Producer of Makematic said that….
Adobe Design Principles was a fantastic project to produce. It's an awesome introduction to the core design principles that any creative, in any industry, need to have an understanding of. Bite-sized and beautifully crafted animated explainer videos, along with contributions from real-world creatives and their take on these crucial principles, complete this series nicely and comprehensively. I always enjoy working with Adobe and I really hope the viewers enjoy this series as much as I did producing it.
You can access Adobe Design Principles:
Via Adobe's Education Page on YouTube
Through the Makematic app, which is available to download from the App Store, Google Play, Fire Stick and Roku. You can also access our content anytime online through our website.
Sign up to watch the videos for FREE right now.
Let's Work together
We're a team of media professionals and educators that want to inspire a generation of global learners through smart, engaging educational content they love.
Custom Projects
Education
MakeMatic HQ
Video
Brands