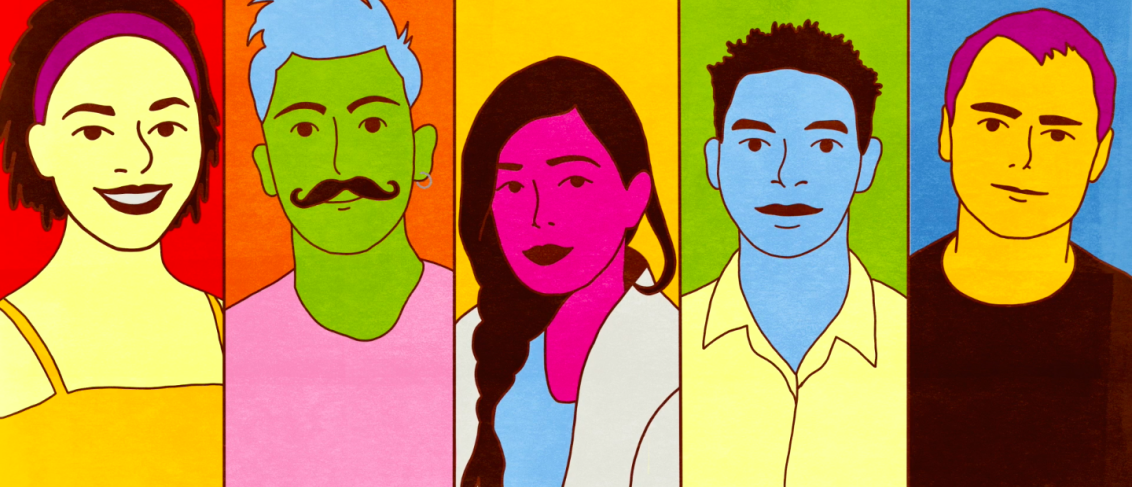 3 Things I Wish They Taught Us In Secondary School
Writing this as a 20-something-year-old, who has a job, a credit card and a gym membership I can safely say that I have reached borderline adulthood. Not a full adult "adult" yet with a mortgage, bills to pay and a Spotify premium account but I'm getting there.
Today, I have a full-time job at Makematic, and whilst writing this I thought to myself: "I'm not really using a lot of the things I was taught in secondary school". I can give you a list of things I have not applied to my life since leaving secondary school, but that list has been done and the Pythagoras theorem is only useful if you're in that field. Regardless, it was necessary to learn about those things in order to move onto the next chapter of education.
However, there are things I wish they taught us in secondary school that could have been useful to my present self. Disclaimer: I left secondary school five years ago, and I am positive that it has changed since then. This is not an "I wish they taught us this instead of learning that The Great Gatsby is not a love story, but rather the failure of the American Dream" blog (A-Level English Literature anyone?).
Careers Advice
5 years ago my media teacher gave me careers advice that I will be thankful for. I chose the right course to do at university because he said that "It will get you into the industry quicker" and he was right. However, trying to pin down a specific occupation was challenging. I wish they taught us that there are companies who are not necessarily creative upfront, such as a bank or accounting service, but would still need the creative skills to do a particular job. Skillsumo is a great resource that dives into specific roles in the creative, hospitality, the tech industry and so much more. There are videos that tell us about alternative educational pathways because we all know that university isn't for everyone and that going to university isn't always the path to go to in order to the job you want to do.
Climate Change
I don't think I need to explain much about why climate change should have been taught in my school 5 years ago. It's an essential topic that students need to know because it will affect them in the long run. There are great resources on the Makematic website about climate change through the UN Sustainable Goals series. Even today, I am educating myself about climate change, whether it is through the SDG series, reading about it or discussing it with other people.
Managing Our Finances
One thing I wish they had taught us was to budget money. Getting that first student loan at university was amazing. I never had that much money before so I thought I would treat myself…for 2 years. Spending it on unnecessary things like 2 Starbucks a day and a dress that I wore once. Getting a grasp of the money I had was difficult to do. I learnt at a later stage in life that budgeting is key in order to fully enjoy how much you have. Those Starbucks trips every day could have amounted for a weekend away. The money from the one-hit-wonder dress that could have gone into my savings. The key to managing my finances was to educate myself and think critically about how my money can be used as an investment.
I could list you 10 more things, but I think that will be the size of a mini-book. It would have been helpful to know these things during school in order to prepare myself for the future. However, I'm glad that I was able to educate myself on these topics even after leaving secondary school and university. Taking down notes, attending lectures, having work during the weekends does not stop because you're no longer in school, it continues forever.
On that extremely cheesy note, continue learning and don't tap your card this weekend.

Let's Work together
We're a team of media professionals and educators that want to inspire a generation of global learners through smart, engaging educational content they love.