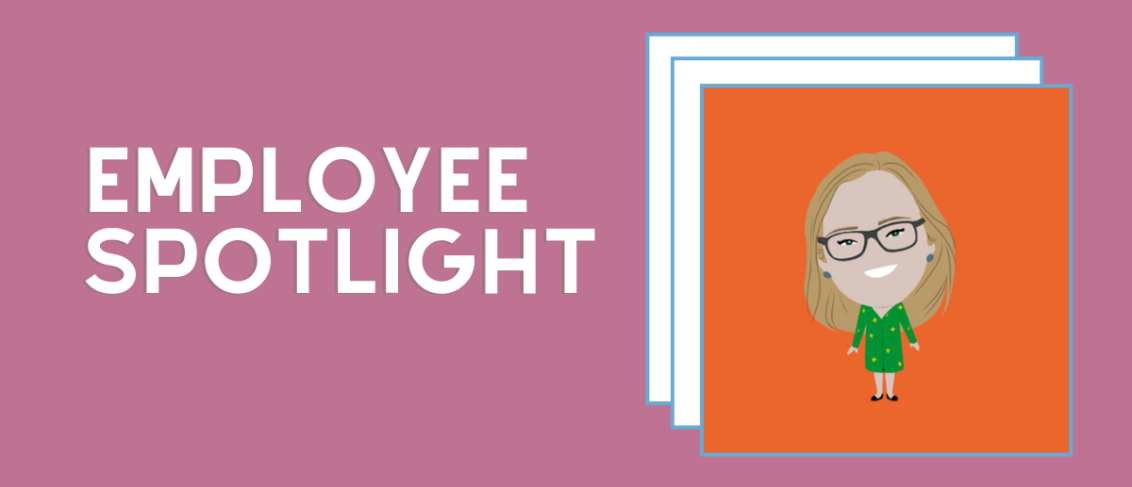 3 Reasons Why Digital Media Literacy Can Change Lives
Developing your skills in Digital Media Literacy might sound like a boring task, but what if I told you, there can be real-life consequences by not taking it more seriously? Here are three reasons you should continue to strive to become even more literate in digital media today.
---
To Reclaim Control on Your Decisions
In 2018, the American Marketing Association stated that the average person is exposed to 10,000 "brand" marketing messages every day. This can come from many forms like TV commercials, billboards to social media, and website algorithms that prioritize paid, commercial content above your actual interests.
How many brand messages have you seen so far today? What were they selling? Were they commercial or political? By being more aware of the vast amount of brand messages we are bombarded with, we can all make the first step towards deciphering each content's intention and purposefully deciding whether to opt-in or out.
Future Prospects
Digital Media Literacy isn't just a skill to be used in your personal life. It's one that can improve your work and future career prospects. In 2020, IndustryWeek posted that the #1 Employer Concern is that their staff wasn't skilled in media and digital literacy. A majority of the top employability skills of the 21st century revolve around digital media literacy, such as communication, self-management, and analytical skills.
Even before you begin employment, you'll find most colleges will request dissertations from their students. Within these, you'll need to note your references, and if they are found to be biased, or incorrect - it may cost you the top grade. Why not check out our previous blog on How to Spot Fake News, which delves further into how to effectively gather or discern online, reputable sources.
Want to learn more about Media Literacy in general, why not check out one of our previous videos below:
To Help Others in Need
A year ago, my mum got her first-ever smartphone, and every day is a learning curve to adjust her into the digital era. Ultimately, some people will take more time than others to learn the intricacies of social media and develop their digital media literacy skills. Unfortunately, there are real-life dangerous repercussions to using digital technology, that won't be patient while your friends and family members adjust.
From the dangers of online grooming to younger children to phone and web-based scammers who work full-time to steal people's s bank accounts their entire finances - it's truly a time to be more cautious than ever online. Did you know in 2021, Truecaller reported that $29.8 billion was lost in phone scams alone over the past year! If you take into account all the dubious ways you can be scammed online, from misleading messages, phishing e-mails and worse, it's always valuable to be a mediator for your friends and family, so worst-case scenarios such as these don't happen. Of course, everyone has their own personal responsibility, but it doesn't hurt to help out while all generations adjust to new technologies.
---
These examples may seem extreme, but as the saying goes: "Hope for the best, and prepare for the worst". The majority of people around the world, may not face situations as extensive, but if we all do our bit to educate ourselves further in digital media literacy, then the online world would overall be a safer place.
Improving Digital Media Literacy is no easy feat, and if you ever want to find more resources on improving yours, why not join our recently-launched community Video Supercharged Learning; a community hub dedicated to educators and education professionals around the world.
Let's Work together
We're a team of media professionals and educators that want to inspire a generation of global learners through smart, engaging educational content they love.