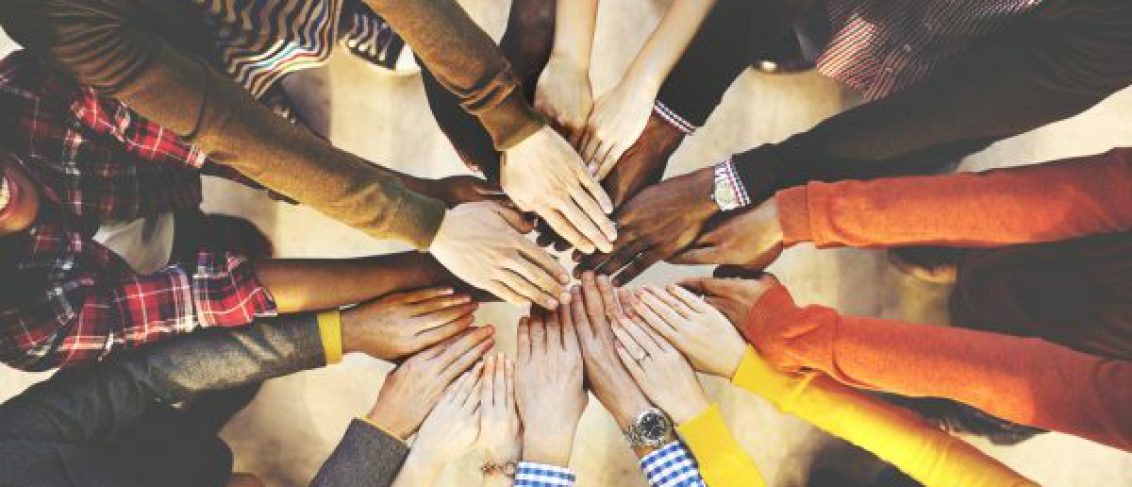 21st Century Skills in Action: Collaboration
In the first of a short series of posts we've invited our Script Editor, Lee Henry, to talk a little bit about his approach to collaboration

at Makematic. Keep an eye out for contributions from other team members on

creativity

,

communication

and

critical thinking
-----------
In the beginning was the word, and the word was "collaboration".
It's common to think of the act of writing as a solitary pursuit.
One envisages novelists, short story writers, poets and playwrights locking themselves away in splendid isolation, typing or writing longhand till their heart's content.
Before arriving at MakeMatic, where I currently work as Script Editor, I wrote for various newspapers and digital platforms.
Journalism was never a glamorous vocation, and today, it's not even a particularly social one.
Days would go by without my exchanging a professional word with anyone – aside, perhaps, from an anxious sub-editor in search of a cover story.
Most of my interviews were conducted via telephone or email. I wrote about people's lives and careers without ever looking them in the eye.
ALL FOR ONE AND ONE FOR ALL
At MakeMatic, every word that I write is the product of some sort of collaboration.
MakeMatic HQ is a hive of activity – our corridors are populated with producers, directors, animators, sound designers and motion graphics artists.
They all play a part in the finished product; nothing is accomplished in seclusion.
Cinema, after all, is a collaborative medium.
Think of the great movies. Casablanca, The Godfather, Meet the Fockers. All were written by two or more screenwriters.
MY CREATIVE PROCESS
My process at MakeMatic generally follows a tried and tested creative path.
Step One –
Before I write a word, the entire team get together to discuss what a project
is
and what we want each video within that project to look like.
Step Two –
Next, I work with our Senior Learning Designer to break each script down into its component parts.
Step Three –
I might spend a couple of hours deep diving into the subject area with our clients.
Then, and only then, do I begin to write.
But the collaboration doesn't end there.
Clients are given a "pass" at every draft of a script – D1, D2, D3 – and I reshape with their comments in mind until we get green light to "lock".
LISTEN TO THE VOICES IN YOUR HEAD
At which point, I'll pass scripts onto a producer, who will read them through with an animator, who will work their visual magic and pass them onto an audio designer...
So many cogs in the creative wheel but all intrinsic to the success of the written word.
I have each member of the team in my head as I type.
Opening lines should begin with the object – otherwise, our animators have nothing to work with.
Assonance or alliteration should be avoided because treating repetitive vowels or consonants can drive audio designers crazy.
And, most importantly, each section of a script (or stanza, as I geekily refer to them) must be informative – otherwise our audience will go away empty-handed.
TAKE MY ADVICE, DEAR WRITER
So, what advice would I have for aspiring bite-sized educational screenwriters?
Don't be precious – know that your scripts are likely to go through several iterations before they make it to the screen.

Be open to the idea that other people's creative opinions count.

And learn to take on constructive criticism with a smile, not a frown – divas are likely to be written out of history faster than they can type "once upon a time".
Connect with Lee on Twitter at
@leejhenry
Let's Work together
We're a team of media professionals and educators that want to inspire a generation of global learners through smart, engaging educational content they love.
Education
Professional Learning
MakeMatic HQ