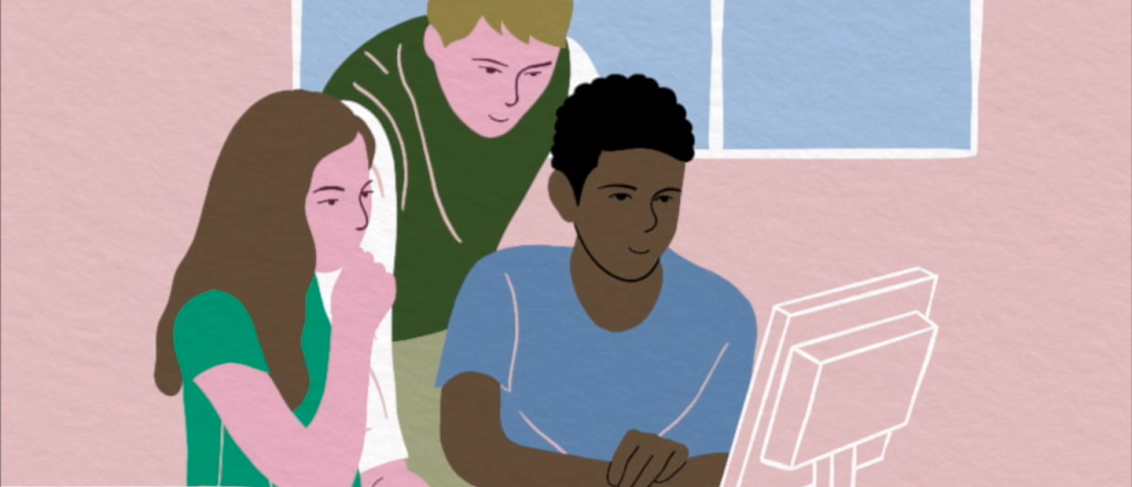 2020 Predictions For The Education Sector
At the end of last year, my final blog focused on a round-up of some statistics which highlighted the growth of short-form video in 2019 – some of those figures were astounding.
Without sounding too cliched, what better way to start 2020 than taking a look at what 2020 holds for the education and publishing sectors as well as how video will continue to play a centrally important role and will continue to grow in terms of volume and overall content consumer interaction.
One of the leading voices in terms of commentary in the US education sector is an experienced teacher Larry Ferlazzo. Every year, he makes 10 predictions and they're covered by global media businesses such as the Washington Post because he often gets it right. This year amongst other predictions, he believes that technology-driven "personalised learning" tech sector will slow with the growing realisation that technology is just one small part of what is needed to deliver fully personalised learning. Differentiating instructional strategies which include multimedia short-form video content, as well as social-emotional learning initiatives, will grow and overtake technology in terms of importance in the educational sector.
US-based Folio Magazine who have been focused on the publishing sector for the past 43 years predict that 2020 is the year that publishers "pivot back" to video. Whilst many publishers invested heavily in video around 5-10 years ago without much success, they believe that this time round publishers will make much more informed decisions about what to produce and for whom because they have far more customer data and are set up properly nowadays to analyse exactly what is needed in each of the sectors for which they publish. Following the general mass-market trend which shows short-form video content to be exploding in terms of use and amount available, the publishing sector is set to follow suit, with high value, high production value short-form content.
Building on the knowledge that Youtube is accessed by more people than Facebook every day. The Search Engine Journal states that the importance of video content and story-telling will continue to rise in 2020 but that content needs to be more focused and purposeful. They reiterate the importance of what they call "ultra-targeting" – making sure that in the creation of multimedia assets, those assets are absolutely targeting specific niches.
Educational publishing giant Cengage recently made some predictions recently on PR Newswire. Fernando Bleichmar who is General Manager of Cengage's Higher Ed & Skills business believes that a tough job market and increasing degree costs will lead to more and more students looking to get their degrees whilst working. With this happening, publishers and institutions are gearing up with online multimedia courses featuring digital learning tools. It is hard to see how video content will not play a central part in this new growth market.
Forbes Magazine believes that as the internet is all about video – we prefer videos and pictures and therefore The Web is fast becoming the strongest video platform fed by the phone which services the dual purpose of being both the camera and a TV. When coupled with the fact that video content growth, although explosive, has been restricted by mobile network speeds, with the widespread rollout of 5G globally in 2020, video will play more of an important part in our everyday lives than ever.
All of this points to an exciting year for both the educational video sector and video content in general although worryingly there appears to be a focus in all the predictions on consumer-generated, low-production-value video of the shaky handheld camera variety, and with low-quality motion graphics – that hand that writes on a whiteboard is a particular non-favourite of mine.
With so much being generated, there is going to be a lot of noise, and it will be those educationally focused businesses and organisations who this year focus on producing broadcast-quality, high-production-value immersive live-action and full-frame animation, will be noticed. Those who take their time analysing the data around what their learners want, and then producing accordingly, are the businesses and organisations who will cut through that noise and connect in an exciting and new medium.
Let's Work together
We're a team of media professionals and educators that want to inspire a generation of global learners through smart, engaging educational content they love.