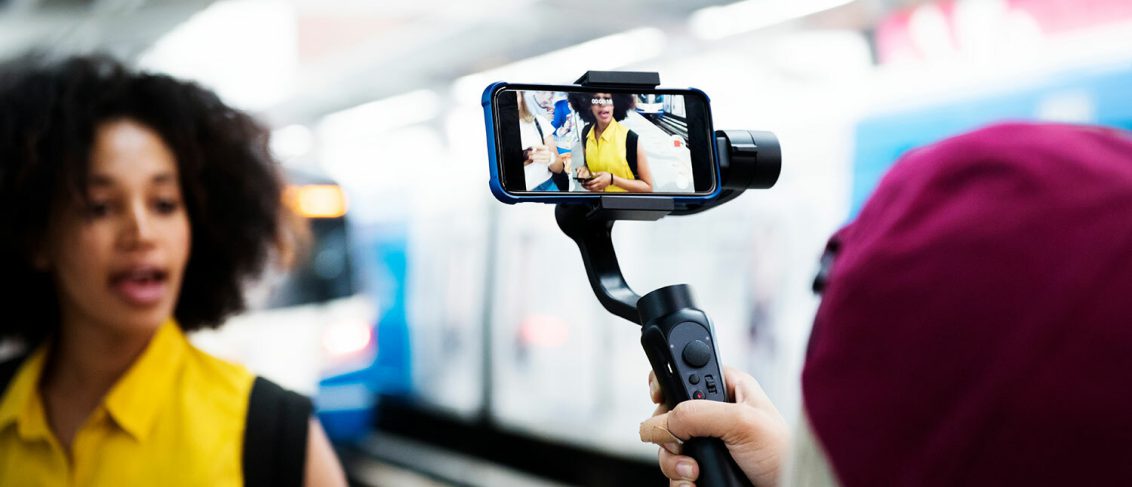 The Multimedia Learner - Part One
In my role here at Makematic, I find myself pondering a number of important questions regarding multimedia learning.
What does it mean to be a multimedia learner? How do multimedia learners cope in an education world which is still driven largely by print in the classroom? Is there a new type of visual learner or have visual learners always existed in roughly the same percentages? How much do we learn from visual prompts, in particular online video, and are we retaining more or less information as a result of their use.Over the next few weeks (and in three parts), I'm going to take a look at the multimedia learner.
The genius of Sesame Street
In part one, I'm speaking from my own life experience and observations. I want to start that experience at age three, when I first came into contact with
the TV show Sesame Street
. It was way back in 1973, and my family and I lived in a remote part of Central Africa.At that time television programming in rural
Zambia
was very limited, children's particularly so. I have memories of obscure and badly dubbed Brazilian soap operas. But more so, I remember Sesame Street showing for about an hour every day.With hindsight, this
189 Emmy and 11 Grammy award-winning show
was absolute genius.Over 50 years ago, the team behind the show realised that the average child had a short attention-span and if proper curriculum and educational goals were packaged up in short live action and animated sequences (roughly the length of a commercial), then the show would be an engaging, fresh and new learning channel for millions of children around the world.For me it was exactly this. Before I had started any formalised schooling, I could count to a hundred, recognise the letters of the alphabet and read many short words.Sesame Street gave me a head start in life. At a very young age it introduced me to carefully designed children's programming in a form that I could digest and which held my attention. So from my perspective, multimedia learning and the multimedia learner are not new things.
The YouTube generation
Fast forward to 2019 and I'm now father to a 4-year-old boy. I managed to get hold of a set of Sesame Street highlight DVDs and started playing these to my son when he was about two. He used to enjoy them, but in this digital age of crystal clear pictures he found the low definition in which the shows are shot frustrating, and moved on to other things made using modern technology. As with many of his peers, he particularly enjoys looking at things he wants to learn more about on YouTube.
Here's an example of how video helps him learn. We live by the sea, and if we go to the beach my son and I may get into a conversation about dolphins for example. What's always sure is that after our conversation, when we get home, he wants to see
video footage of dolphins
. It's as though they don't exist until he's seen them swimming in the sea, doing what dolphins do, and a picture won't do it for him.
It must be video
.Over the next few weeks (and in two further blogs), I'm going to look at this in more detail.
Is education keeping pace?
Headlines shout from the business media about
the next new big social network, TikTok
. The growth is
explosive amongst teenagers and the only format for posting is video
. This doesn't come as a surprise, as we now all walk around with 20MP video cameras in our pockets. In part two I'm going to explore how learning has changed and whether or not formal education has kept pace with the needs of its learners.
Let's Work together
We're a team of media professionals and educators that want to inspire a generation of global learners through smart, engaging educational content they love.
Technology
Education
Professional Learning